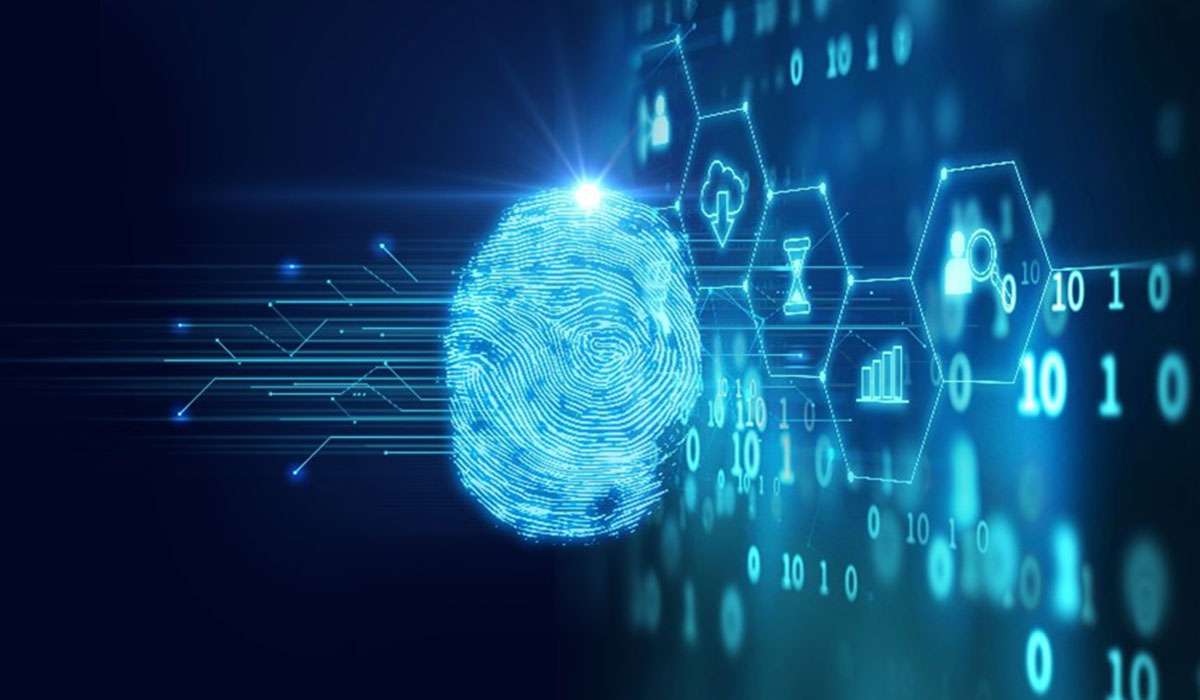 Malware Analysis: Tips, Tools, and Techniques
By Adrien Gendre, on May 18, 2023
Malware often contains features designed to evade detection by antivirus and other email security tools. In this...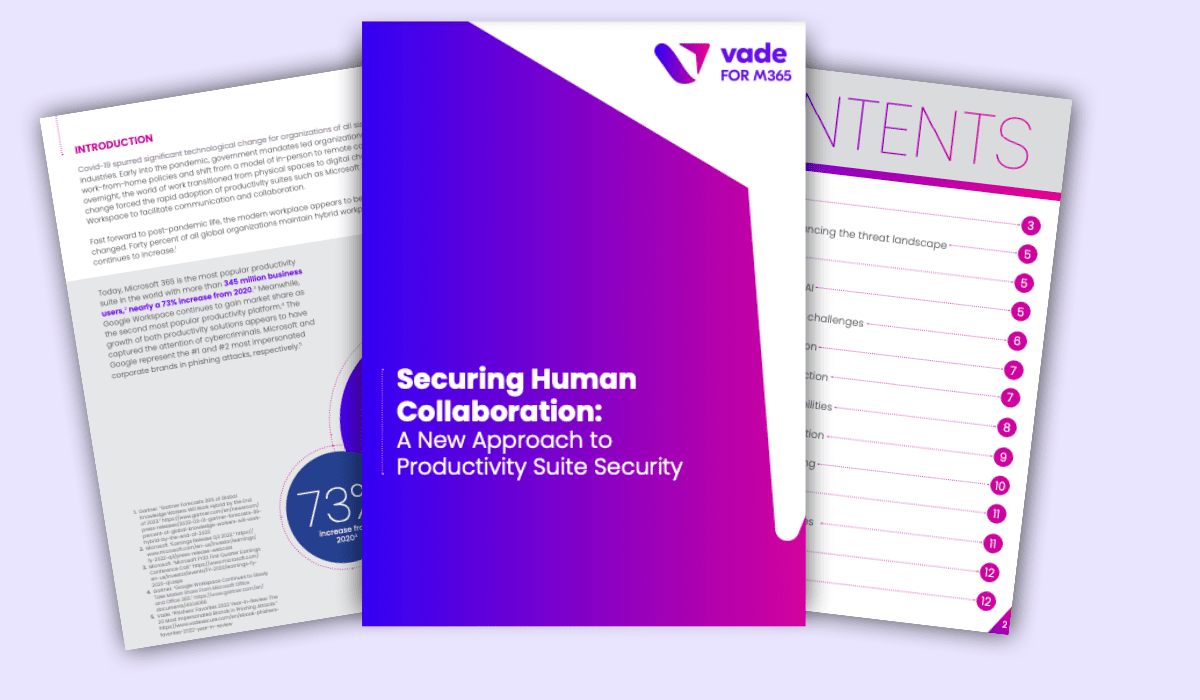 Productivity Suite Security: A New Approach
By Todd Stansfield, on May 16, 2023
Productivity suites like Microsoft 365 and Google Workspace have transformed workplace collaboration. Today, more than ...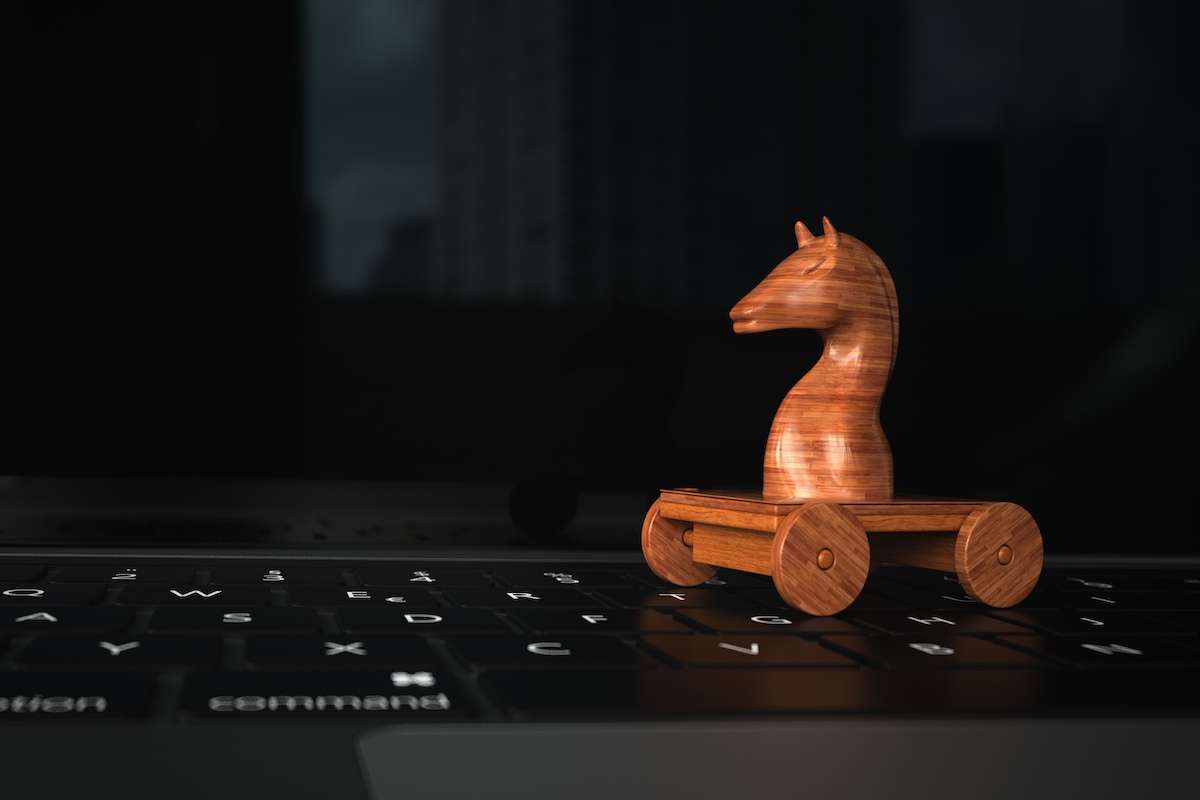 Ransomware Prevention: Protecting Against the #1 Source of Infection
By Adrien Gendre, on May 11, 2023
Seven in 10 businesses were the victim of a ransomware attack in 2022, according to a global survey by Statista, the...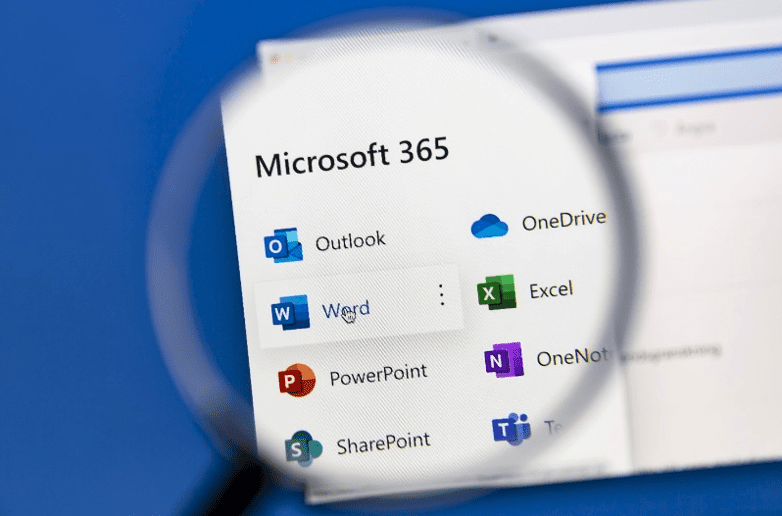 Microsoft Cybersecurity: Defending Your Top Vulnerability
By Adrien Gendre, on April 27, 2023
Microsoft 365 is the world's most popular productivity suite with more than 345 million users. Yet its popularity has...