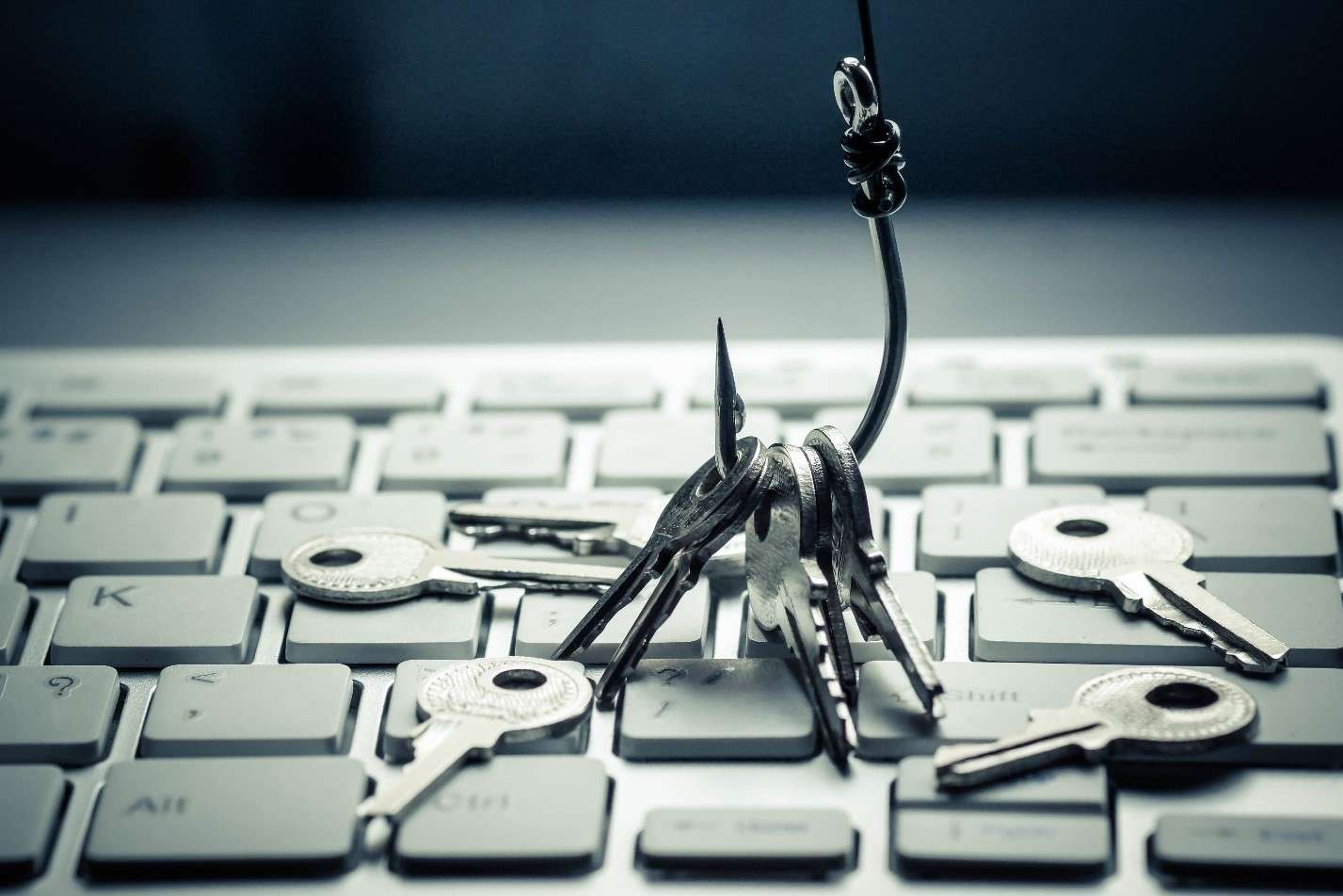 How to Prevent Phishing Attacks
By Adrien Gendre, on June 08, 2023
Phishing is the most common cyberthreat and the leading cause of initial compromise. Hackers impersonate trusted brands...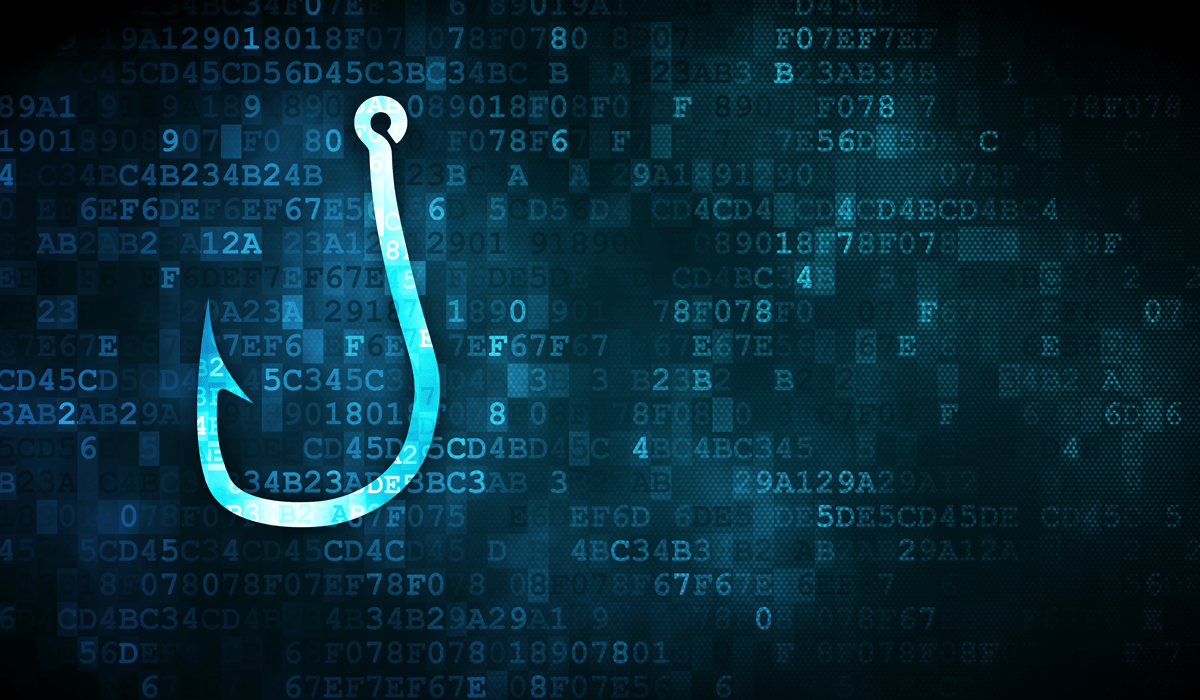 Executive Phishing: 3 Common Attacks
By Adrien Gendre, on February 23, 2023
Executive phishing is a top cybersecurity concern for organizations of all sizes, contributing to the more than $43...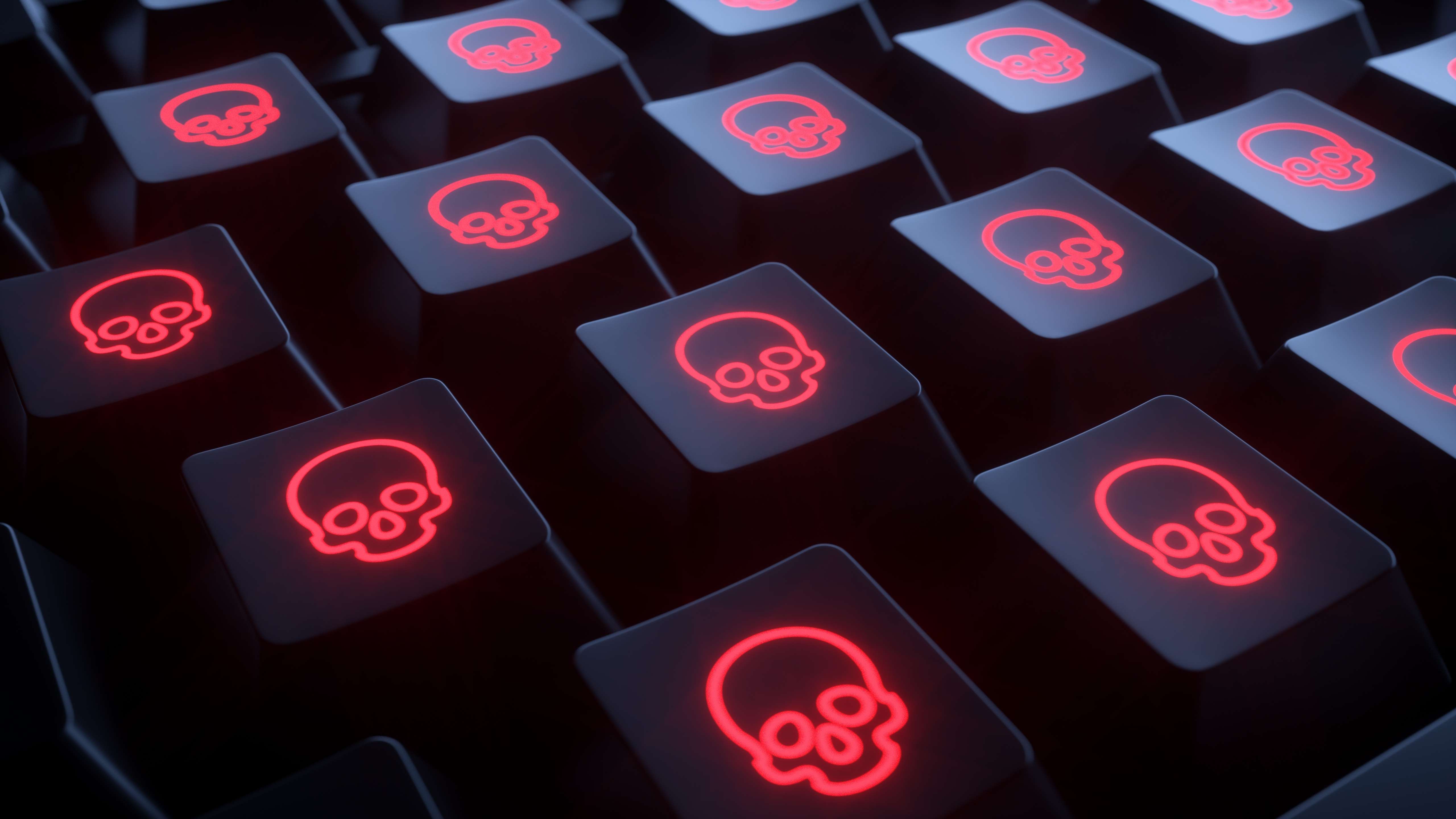 What is Pharming? Common Pharming Types & How to Protect Against Them
By Adrien Gendre, on February 02, 2023
Phishing, including pharming, targeted more than 300,000 individuals in 2021, which is nearly four times any other type...