Replay
Webinar
Phishers' Favorites 2022: The Phishing Attacks and Trends That Defined the Year
Take a deep dive into our annual Phishers' Favorites report to see the most impersonated brands in phishing attacks and the phishing attacks and trends that defined 2022.
In this webinar, we are breaking down the 20 most impersonated brands in phishing attacks of 2022. You see the full list of brands and learn why and how phishers target their end users. Plus, we explore the industries hit hardest by phishing and examine new phishing techniques that targeted business in 2022.
Watch the webinar to learn about:
The most targeted brands and industries in phishing attacks.
New phishing techniques that emerged in 2022.
How hackers are targeting Microsoft and Google.
How hackers are exploiting headlines and abusing legitimate services.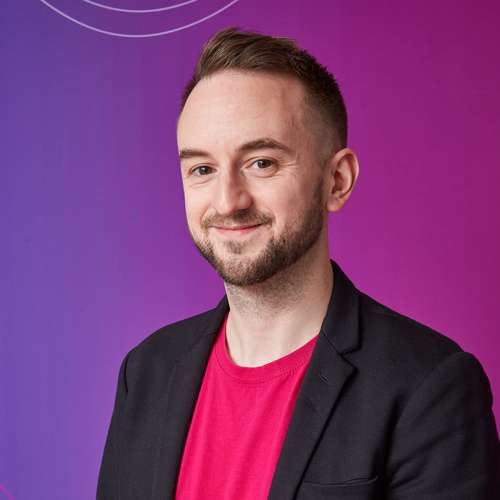 Romain Basset
Director of Customer Services