Phishers' Favorites
Quaterly and Annual Phishing Reports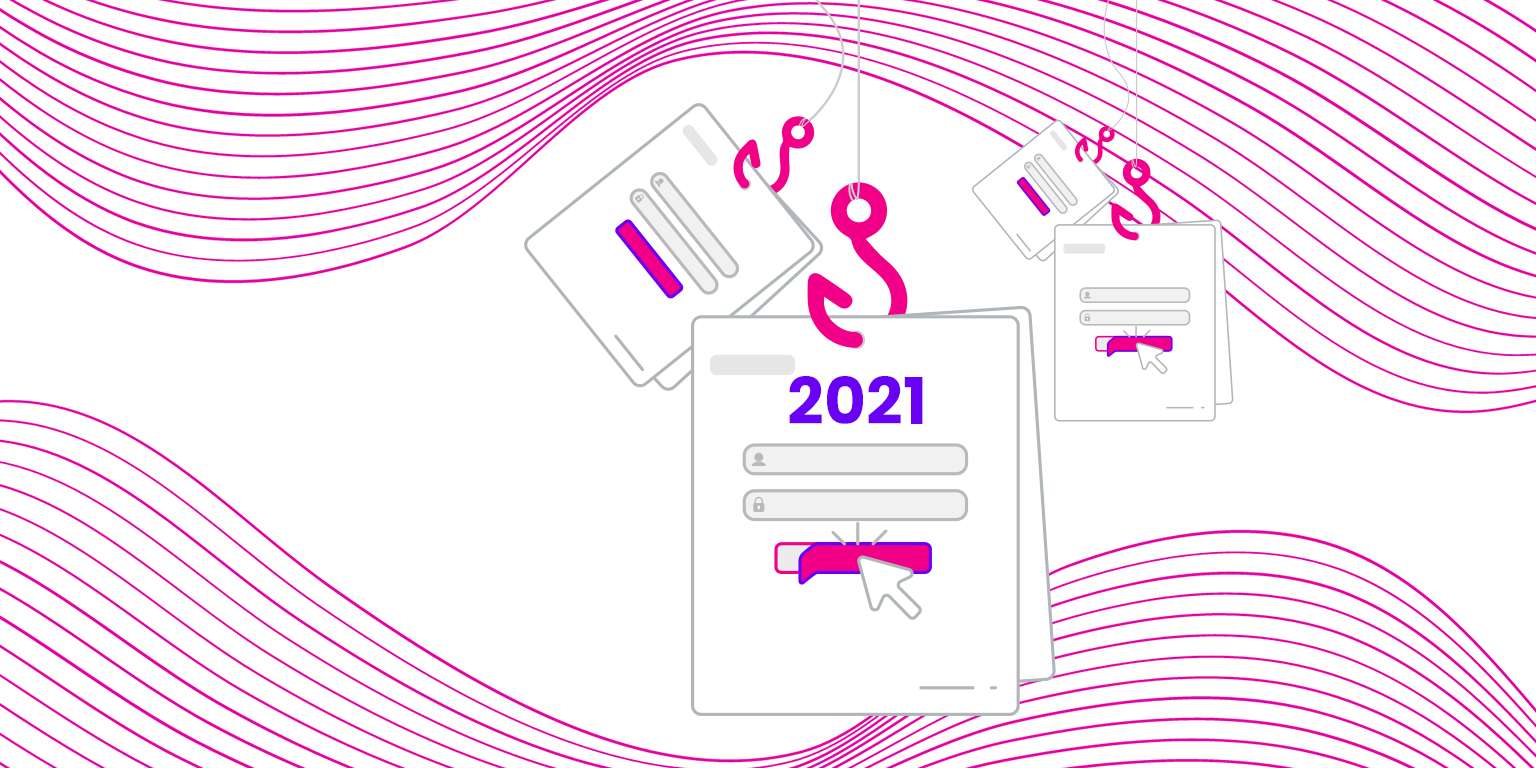 Keeping tabs on phishers' favorite targets
Vade identifies and blocks thousands of phishing emails per day. They impersonate a select group of brands that offer a huge database of potential victims. Each quarter, Vade compiles the most impersonated brands into its Phishers' Favorites Report. It has become a trusted resource for press, analysts, MSPs, and businesses of all sizes.
Phishers' Favorites ranks the 25 most impersonated brands in phishing attacks, based on the number of unique phishing URLs detected by Vade within the quarter. As we protect 600 million mailboxes in 76 countries, we have a unique view on global email traffic and the phishing campaigns targeting both consumer and corporate email accounts.
2022
Phishers' Favorites Year-In-Review
The 20 Most Impersonated Brands in Phishing Attacks
Brand impersonation continues to lure users into making the critical mistake of clicking on phishing links. Our Phishers' Favorites Year-in-Review eBook highlights the most impersonated brands in phishing attacks in 2021 and the phishing trends that dominated the year.
H1 2021
Phishers' Favorites Top 25 H1 2021, Worldwide Edition
Phishers' Favorites highlights the 25 most impersonated brands in phishing attacks. The list is compiled by analyzing the phishing URLs detected by Vade's technology. Examples of these URLs and their corresponding pages are available at www.IsItPhishing.AI