Sophisticated,

Simple Cybersecurity
Vade's advanced AI engine protects your people, your business and your customers against ever-changing and emerging digital and email security threats. Get enhanced protection against spear phishing, malware, ransomware and more.
Cybersecurity powered by AI
Vade's email security suite of products combine artificial intelligence with adaptive algorithms that incorporate real-time human feedback for an unbeatable layer of cybersecurity protection. Vade's AI engine analyzes email and webpages to detect known and unknown phishing, BEC/spear-phishing, malware, ransomware, and other cyberattacks before they reach your users. More than that, Vade's technology incorporates user feedback to improve the AI engine, allowing us to adapt to zero-day exploits and emerging threats faster than any other email security suite on the market.
mailboxes protected worldwide
items blocked by Computer Vision per day
algorithms updated per minute
Integrated email security for Microsoft 365
Cybercriminals are targeting users of the world's most popular email and collaboration suite. Vade's integrated email security solution for Microsoft 365 catches the advanced threats that bypass Microsoft and unburdens your IT team from cybersecurity complexity.
Email s

ecurity you don't have to think about


Vade's integrated email security suite requires no MX record changes, no prolonged changeovers, and no need to disrupt user workflows. Email security is just the start – Vade's expanding security suite can protect users when they click email links and browse, while integrating seamlessly with your existing SEIM, XDR, or EDR tools. For MSPs, Vade's email security suite enables you to manage all your clients from one portal and remediate malicious threats from multiple tenants in just a few easy clicks.
Businesses around the world trust Vade
Recognized by G2
Vade recognized by G2 as a Leader in Email Security an
d More
Vade has been named a Leader in the G2 Grid® for Email Security, Cloud Email Security and Anti-Spam based on high customer satisfaction and substantial market presence.
Key takeaways:
100% of users rated it 4 or 5 stars

100% of users believe Vade is headed in the right direction

97% of users said they would be likely to recommend Vade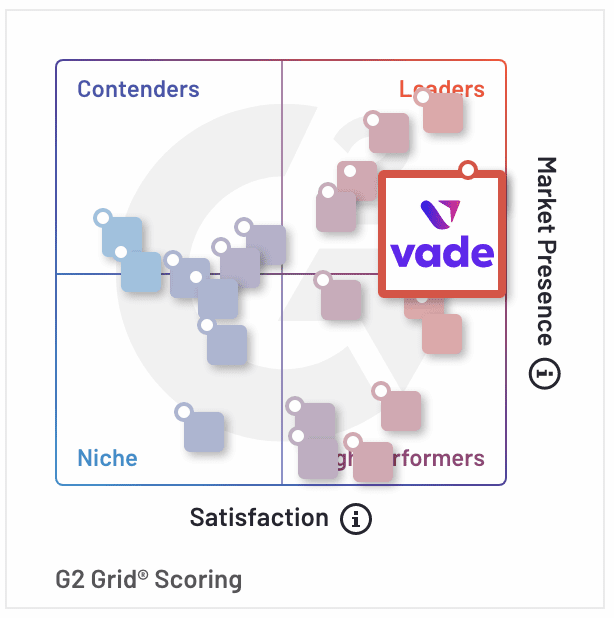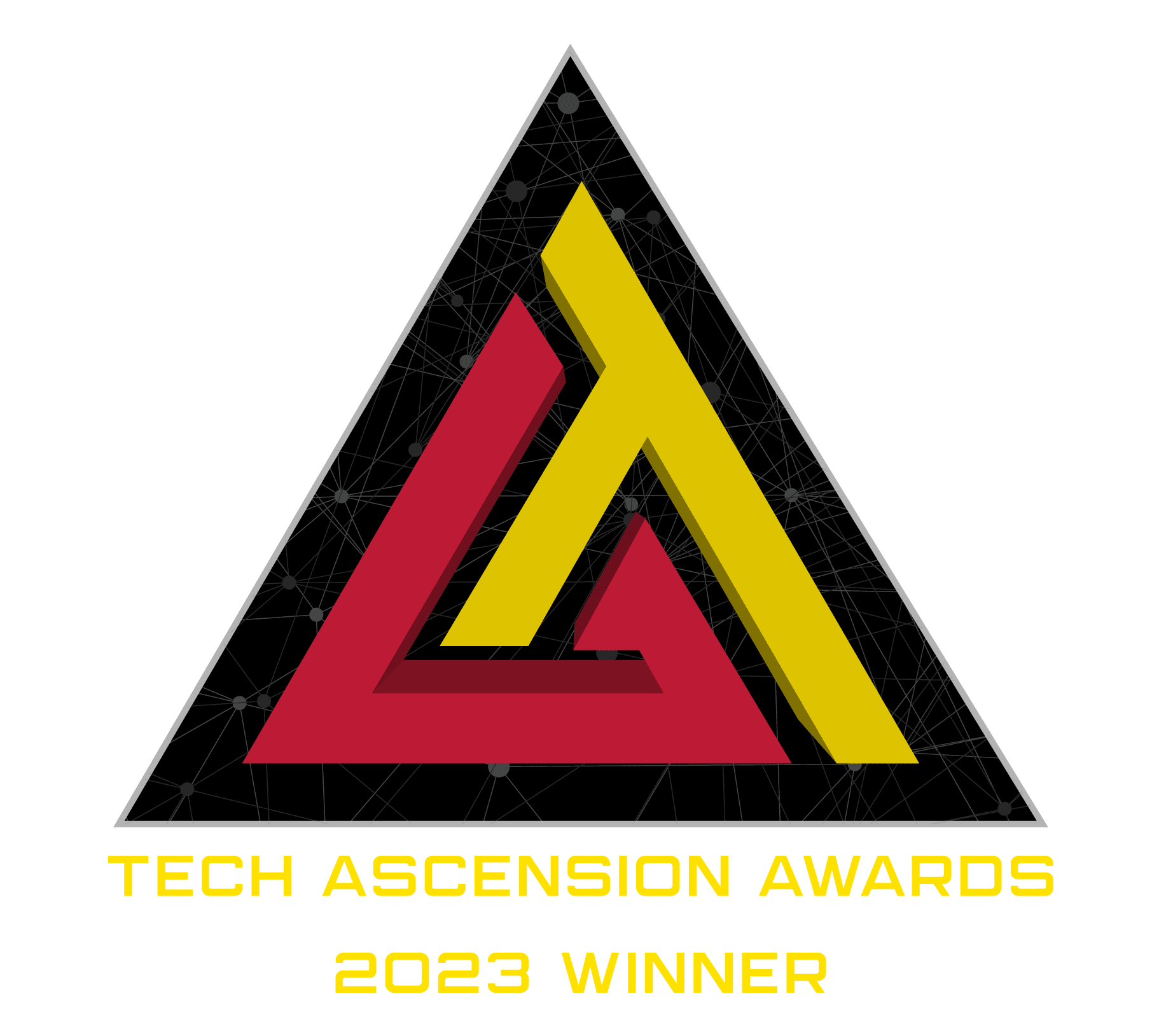 Defend your business with Vade