Join Vade on our mission to protect the world's digital communications. You will be part of an international team of innovators who are behind the most advanced AI-based cybersecurity solutions on the ISP and corporate markets.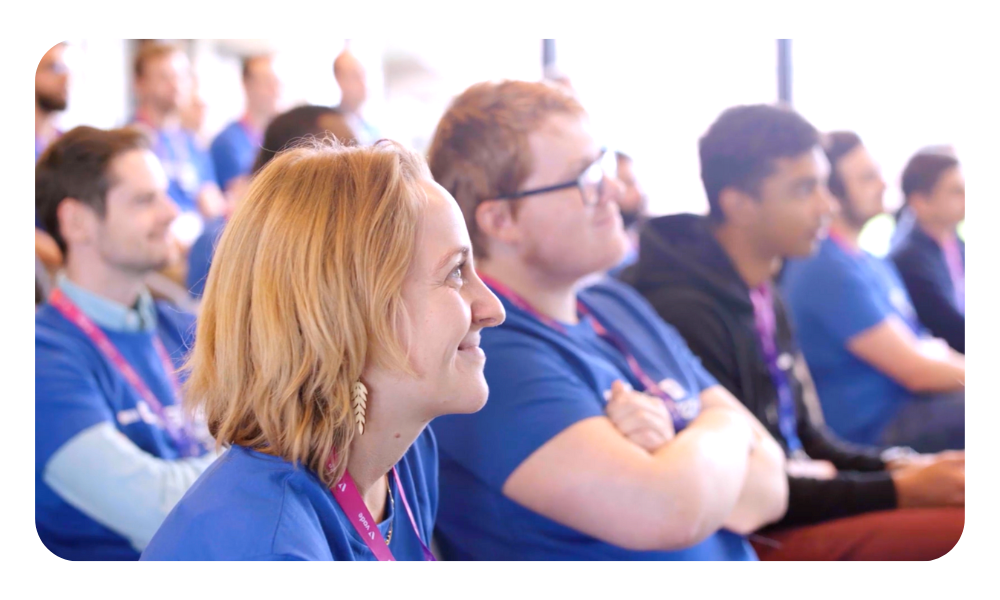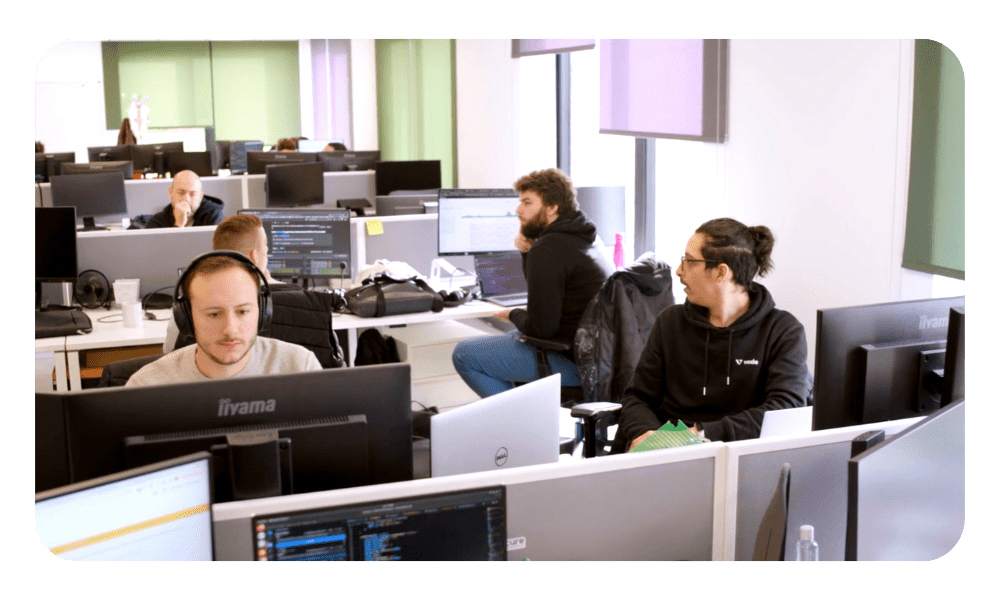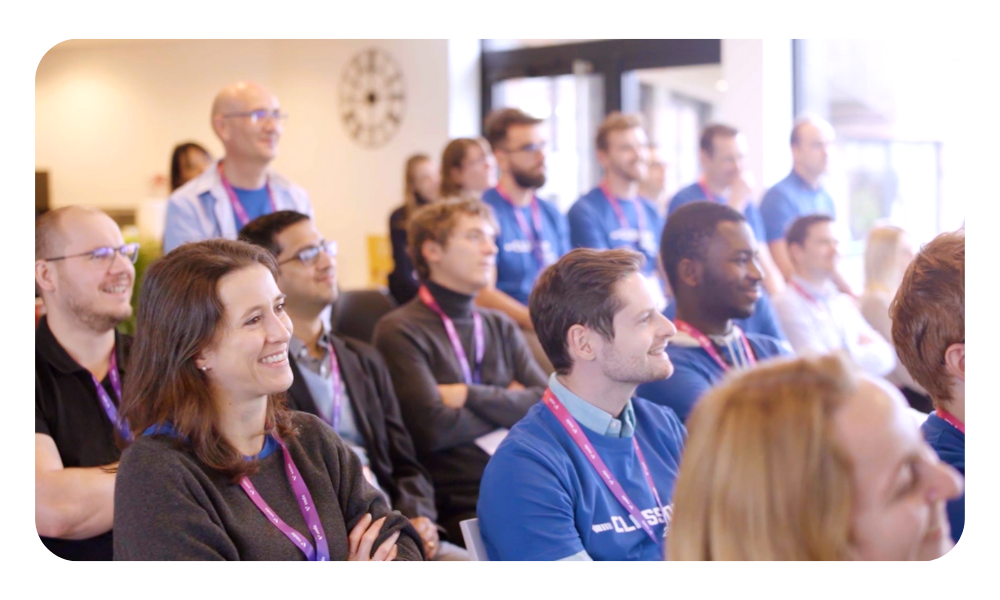 What employees are saying.
Thanks to Vaders' feedback and reviews over the years, we've been lucky to be a great company to work for.

Vade is a fast-moving, international company that is experiencing rapid growth and global expansion. We're looking for forward-thinking self-starters who work with purpose.
We think beyond technology
From R&D to operations, Vade offers endless opportunities to experience and contribute to innovation.
We don't stick to our departments
Our staff collaborate across continents and departments to share ideas, find inspiration in unlikely places, and learn from each other's experience.
We create our own adventures
We encourage our staff to bring their best ideas and solutions, and to drive their initiatives forward with a hands-on approach.
We work like no one's watching
We work until the job is done, but we insist on having fun while doing it. We're a team that values working smart and playing hard.
Vaders are the core of our business.
Become a Vader
From security operations, to engineering, to research and development, Vade provides endless opportunities to develop your skills, explore new interests, and exchange knowledge across departments and specializations.
Our vaders tell you about their daily work
Pitch your job at Vade
People are at the heart of our business. From security operations to engineering to research and development, Vade offers a multitude of opportunities to build your skills, discover new interests and exchange knowledge across departments and specializations. Find out what our employees think about working at Vade.
See where Vade will take you