Collaborative Email Security for Microsoft 365
Microsoft is the #1 corporate target for cyberattacks, but EOP is obsolete and Defender for Office 365 is not enough to fend off attacks. With constantly emerging threats and a web of complex solutions that cost MSPs time and money, MSPs need an email security solution that is built to meet their demands.
Powered by AI, enhanced by people, made for MSPs
Vade for M365 is powered by a collaborative AI engine that continuously learns from an alliance of more than 1.4 billion protected mailboxes, millions of daily user reports, and a team of cybersecurity analysts. Combining AI-powered email security and integrated features that are made for MSPs, you'll save time, reduce admin workload, and get more ROI from cybersecurity.
Protect your clients—and your business—from Microsoft 365 email security threats
Advanced email security threats like zero-day phishing and ransomware are known to bypass Microsoft, putting your clients and your business at risk. Vade for M365 analyzes email and webpages with AI algorithms that analyze both content and context—no matter the language. And our alliance of user intelligence provides a powerful feedback loop that feeds the AI engine with threat intel from around the globe.
Graymail Classification
Low-priority emails like social media and app notifications clog user inboxes and hamper productivity. Vade sorts low-priority emails into graymail folders to keep inboxes clean and users focused.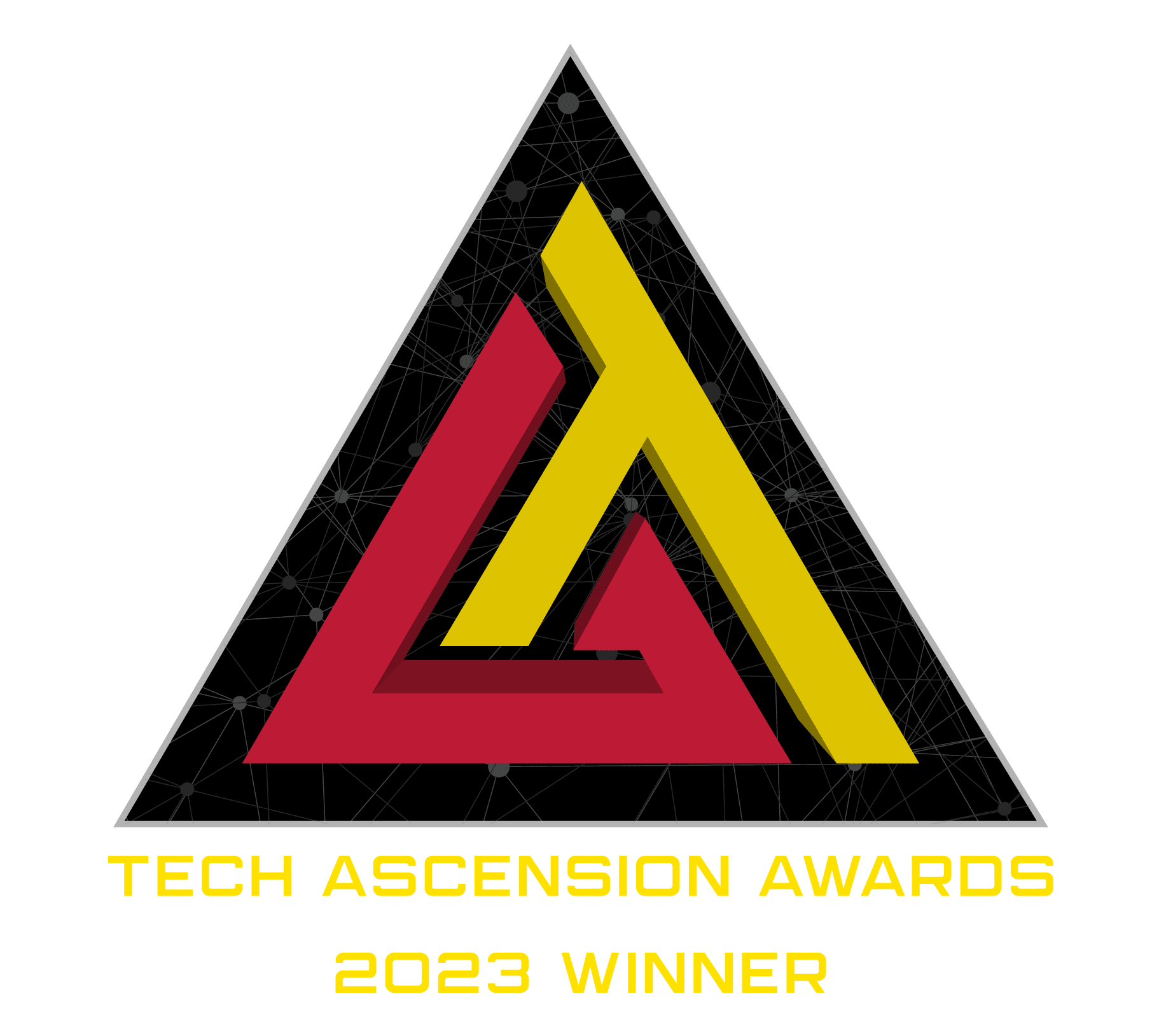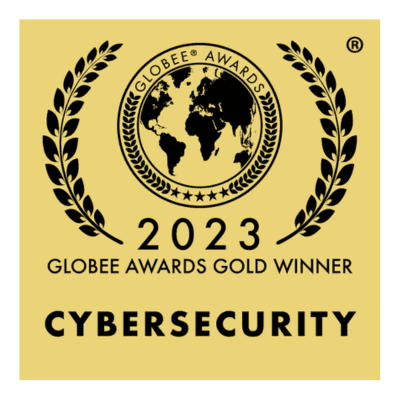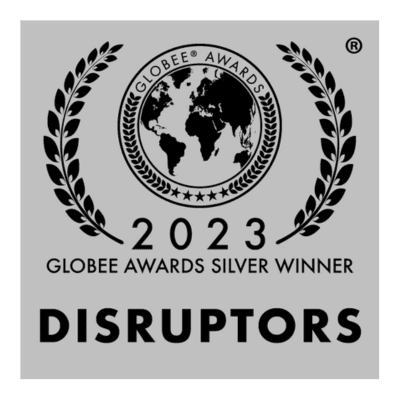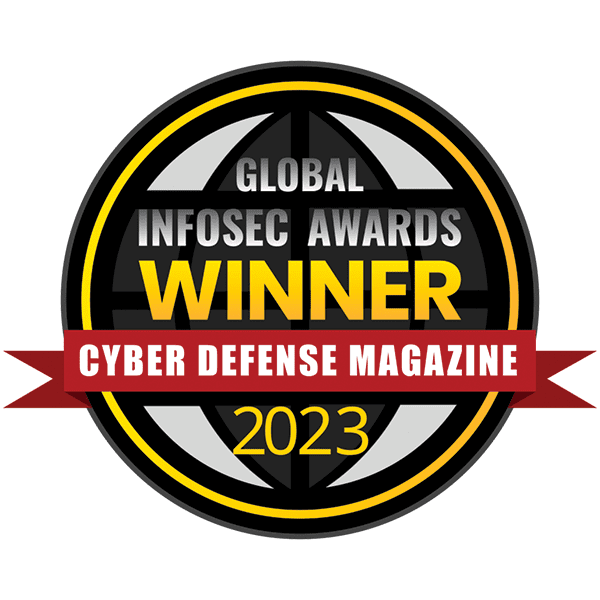 Easy to use and manage, made for MSPs
Vade for M365 is purpose-built for busy MSPs who want to spend less time on complex, time-consuming tools and more time focusing on revenue-generating activities.
Cross-tenant incident response
Integrated with M365
Rapid deployment
No MX changes
Built to scale for MSPs
Flexible licensing
Your platform is really slick. For MSPs, it's gotta be easy and repeatable. Fifteen minutes and you're up and running.
Request a demo to see why MSPs choose Vade for M365