Vade protects the
world's digital
communications
Vade is a global leader in threat detection and response. Our innovative approach to cybersecurity helps ISPs, telcos, SMBs, and enterprises around the world protect their most critical data and supply chains.
emails analyzed by Vade per day
Why Vade
We are pioneers in AI-based threat detection
Vade's team of engineers, security researchers, and data scientists are pioneers in the field of AI-based cybersecurity. Together, they have developed self-learning AI technologies that anticipate and block sophisticated cyberattacks.
Anomaly Detection
Machine Learning
Natural Language Processing
Computer vision
Trusted by businesses around the world
Is Vade right for you?
We're proud to provide best-in-class cybersecurity to our customers. Read our reviews on G2 to learn what they have to say about Vade.
Our History
Founded in 2009, Vade originates from northern France, in the town of Hem near the vibrant city of Lille. We have grown from a small French startup focused on email security for ISPs to an international cybersecurity company with a suite of AI-based cybersecurity solutions for businesses of all industries and sizes.
Georges Lotigier
Chief Executive Officer
Maya Gershon
Chief Revenue Officer
Romain Seguy
Chief Financial Officer
Adrien Gendre
Chief Tech & Product Officer
Greg Lepoutre
Senior Vice President, Sales OEM & ISP, B2B
Serge Dugas
ISP and Telco, Executive Advisor
Delphine Guers
Vice President, Human Resources
Sébastien Goutal
Chief Science Officer
People and Culture
Our international team helms from every corner of the world- independent thinkers who offer unique experiences and innovative approaches. Together, we've built something special. Learn what it means to be a Vader and how you can become part of a dynamic team that keeps us at the forefront of AI-based cybersecurity.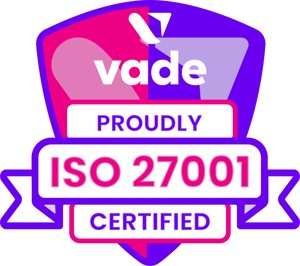 ISO Certification
Vade's ISO 27001 certification is proof of Vade's information security maturity and compliance to standards, regulations, and best practices. Through this esteemed, globally recognized certification, Vade demonstrates that it meets the standards of international best practices for information security management and guarantees to our customers and partners that Vade is safeguarding their data.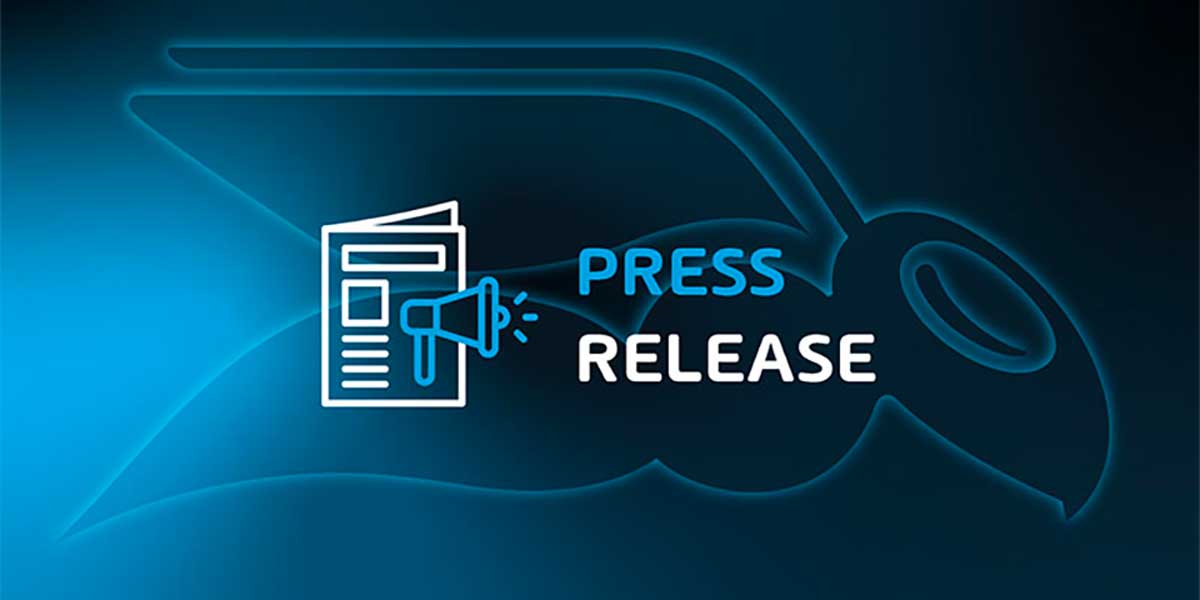 Vade Announces New VP of Sales, Americas
Former Barracuda Senior Sales Director to spearhead Americas expansion for email...
Learn more ›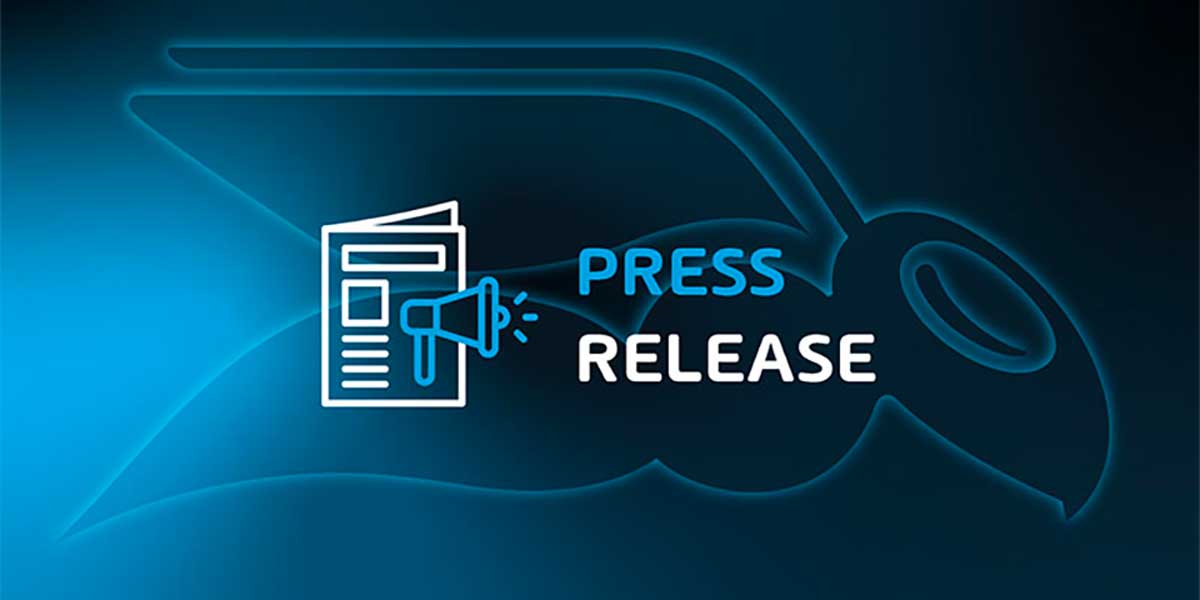 Survey of SMBs Reveals Sharp Increase in Cyberattack Quantity and Sophistication, Creating Unprecedented Opportunities for MSPs
San Francisco, Calif. – Sept. 8, 2022 – Vade, a global leader in threat detectio...
Learn more ›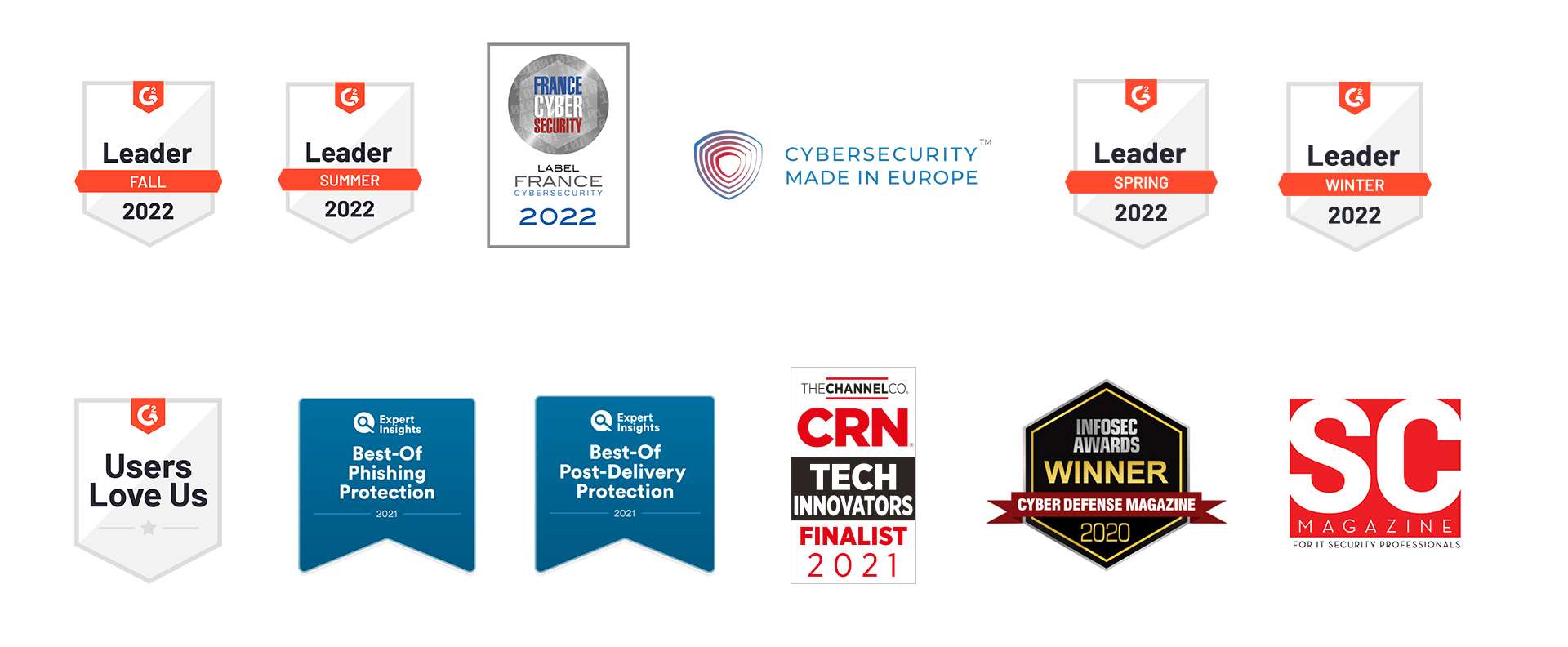 Memberships and Associations in which Vade participates