Securing Human Collaboration: A New Approach to Productivity Suite Security
Email is the top channel for cyberattacks and data breaches. Yet with the rising popularity of integrated tools and productivity suites, the attack surface is growing, threats are getting more sophisticated, and hackers are taking an omnichannel approach to target new modes of digital collaboration.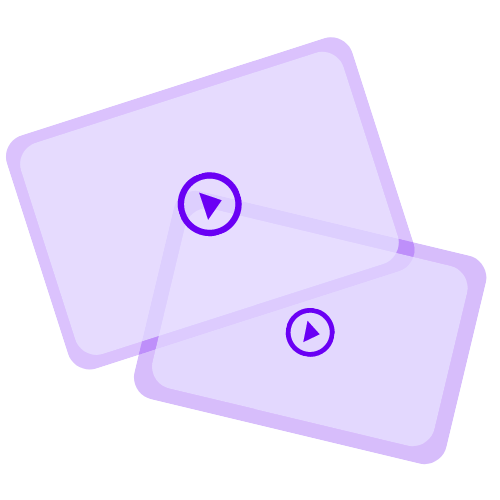 To stay protected in the new threat landscape, organizations must embrace a new reality. No solution will detect 100% of threats. Businesses must prepare the inevitable with the tools and visibility required for efficient and fast incident response. They need a new approach to productivity suite security.
Watch the webinar replay to learn:
How productivity suites make you more vulnerable to cyberthreats.

Why native and traditional email security solutions are insufficient.

A new approach to securing human collaboration.

Vade's collaborative approach to email security and incident response.