Cloud access security broker (CASB)
What is a Cloud access security broker?
A cloud access security broker, or CASB, protects companies using cloud-hosted services and applications. CASBs act as a firewall between enterprise users and their cloud applications—managing and protecting the data being accessed and stored there. Cloud access security brokers can either be on-premise or cloud-based and fill any gaps in security to allow a company's security policy to extend beyond their own infrastructure to cloud-based applications.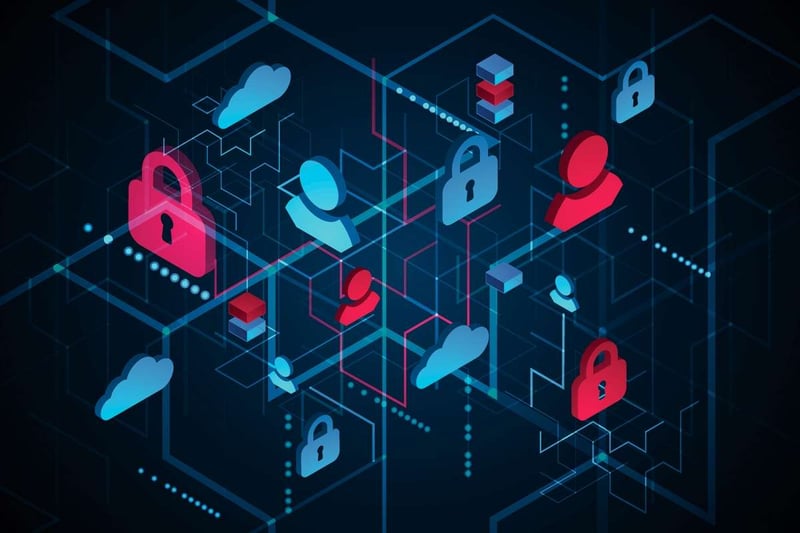 How to use them for enhanced email security
Email does not lack for purpose-built perimeter defenses. The problem is that these defenses, which include technologies such as spam filtering and anti-malware scanning, are generally not able to stop a sophisticated spear phishing attack.

When an employee opens an email from a spear phishing hacker, the attack has bypassed virtually the entire perimeter in one leap and gotten right inside the firewall. All of those vast, costly defenses are not able to stop the spear phisherman.

By using a CASBs, enterprise users get a firewall layer between them and their cloud applications.
About Vade
Vade for M365 is powered by a collaborative AI engine that continuously learns from an alliance of more than 1.4 billion protected mailboxes, millions of daily user reports, and a team of cybersecurity analysts. Combining AI-powered email security and integrated features that are made for MSPs, you'll save time, reduce admin workload, and get more ROI from cybersecurity.