Vade for Microsoft 365 is easy to manage, bundle, and sell. Discover why MSPs choose Vade for their managed security offerings.
Vade protects your Microsoft 365 clients
Cybercriminals target Microsoft 365 for its vast user base and data-rich applications. Featuring API integration and patented AI technology, Vade for Microsoft 365 deploys in minutes and catches what Microsoft misses.
Key features, purpose-built for MSPs
Vade for Microsoft 365 includes integrated features that empower MSPs to offer more managed security services—without adding to their headcount.
MSP Response
Remediate email threats across tenants, investigate user reports, and manage your clients' from a central location.
Auto-Remediate
Continually scans mailboxes and automatically removes email threats post-delivery.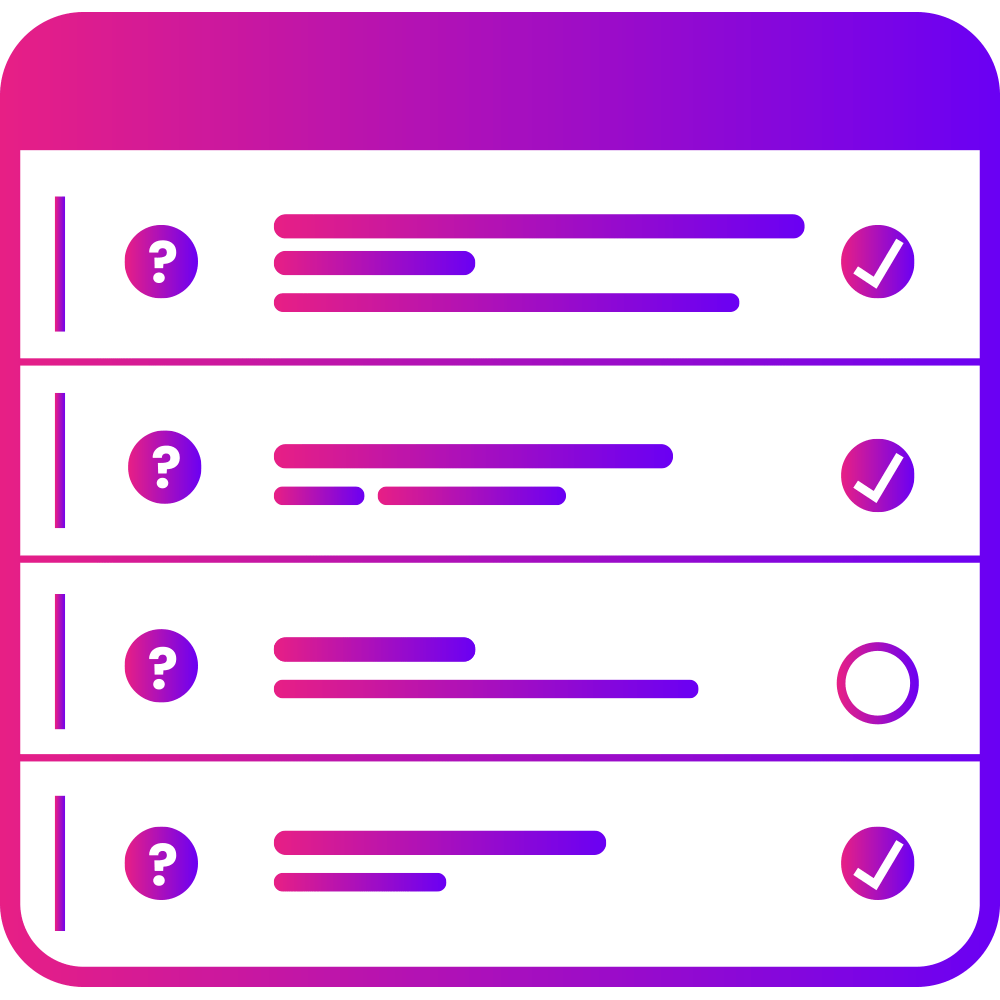 Discover our free personalized guide
Discover our free personalized guide dedicated to MSPs who want to develop their service offerings around cybersecurity.
Answer the questions to get a presentation adapted to your answers.
Learn how partnering with Vade protects your clients and helps you grow your business.
Vade for Microsoft 365 is easy to manage, bundle, and sell
Our partners are the core of our business. Together, we have built a robust ecosystem of MSP partners who are profitably growing their businesses by selling and managing Vade for Microsoft 365.
Easy to deploy
Onboard & deploy new clients in 10 minutes
Easy to use
Set-it-and-forget-it configuration
Easy to manage
Automated email response (M-SOAR)
Easy to bundle
Plug in to your managed security stack
The benefits of partnering with Vade
We go above and beyond to make our partners successful. As a partner, you'll receive the resources and support you need to market, sell, and manage Vade for Microsoft 365.
Partner Portal
MSPs can provision licenses, access sales & marketing materials, and manage security from cross-tenant dashboard.
Training
Vade will conduct in-person training on a case-by-case basis to train you and your staff on features and best practices.
NFR Licence
Receive a free NFR license to protect your mailboxes while gaining experience to sell/manage the product.
Vade Academy
Take self-paced courses and get certified to gain access to tools and resources available only to certified Vade Partners.
Marketing Support
Access a repository of sales and marketing content and get support from our marketing team to create custom campaigns.
Customer Success
Receive personalized, proactive support from our customer success team to address challenges and help meet your goals.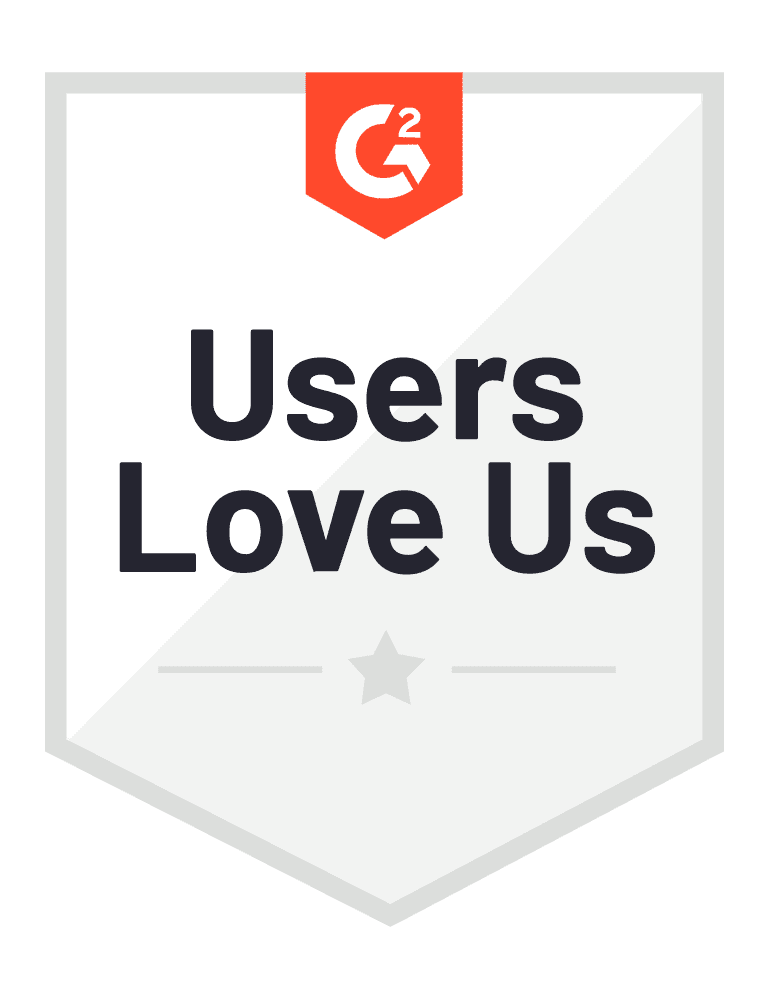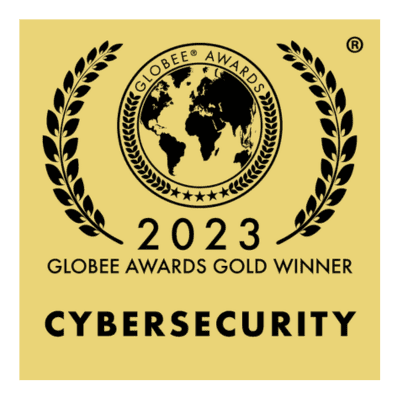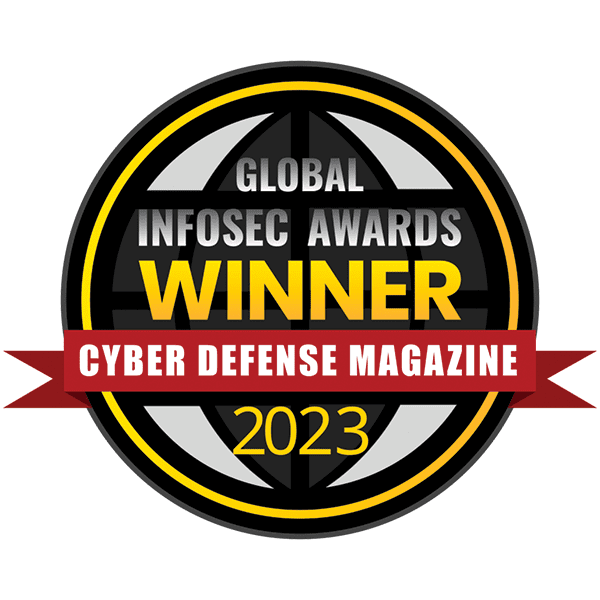 Aggregators and distributor partners of Vade around the world
Ready to become a partner?