Microsoft 365
Boosting Email Security and MSP Margins for Microsoft 365
Natalie Petitto
December 16, 2021
8 min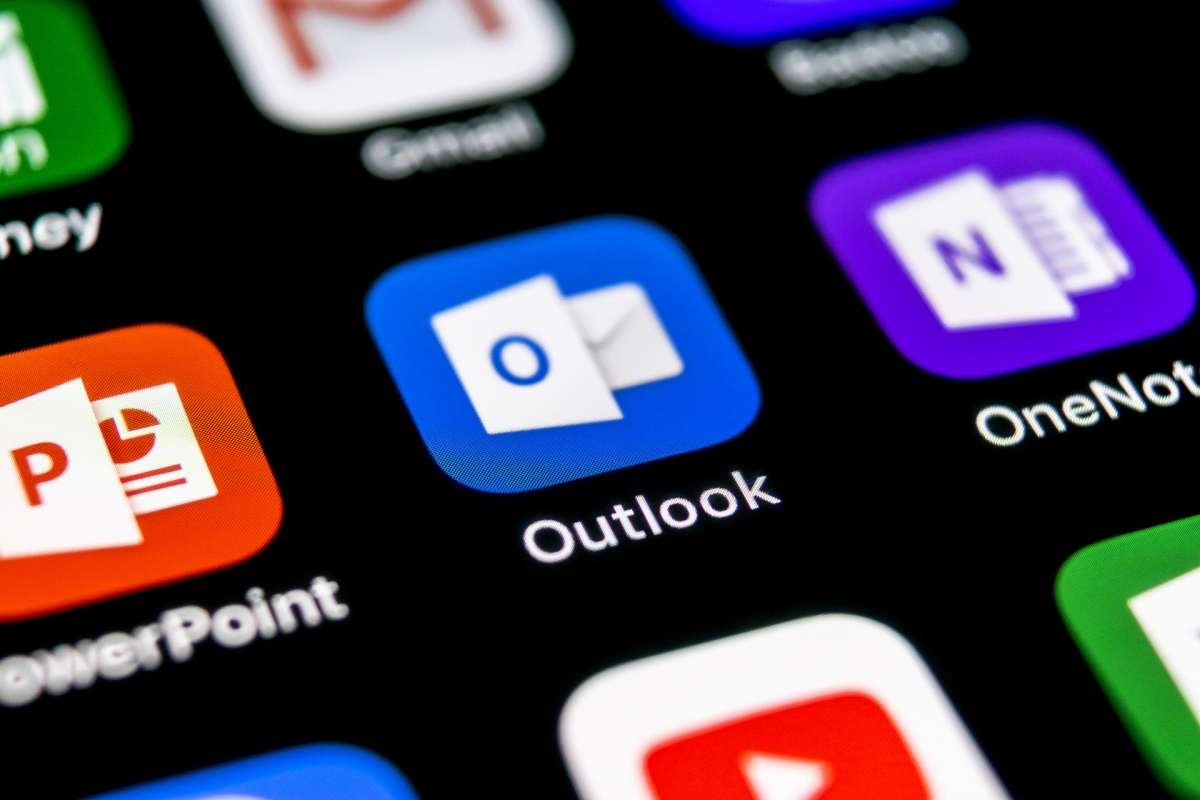 Microsoft 365 now has 258 million users, a number that is certain to increase as more companies adopt remote-work and new companies emerge with remote-first structures. With SMBs making up half the global workforce, Microsoft 365 has created a windfall for MSPs looking to sell add-on solutions to SMB users and to transition current and prospective clients to Microsoft 365. Cybercriminals have taken notice.
Microsoft 365 is a top target for cyberattacks
Verizon's 2021 Data Breach Investigations Report found that 44 percent of breaches at SMBs involved credentials, and 57 percent of threat actors in those breaches were external. Businesses using Microsoft 365 are seeing staggering numbers of phishing, business email compromise, and malware emails.
Microsoft was the most impersonated brand in phishing attacks in H1 2021, continuing its reign in the top spot for three years running. This presents MSPs with a challenge and an opportunity.
Related Content: The Channel Opportunity with Microsoft 365
Email security for Microsoft 365 presents a high-margin opportunity
Despite the cybersecurity challenges, MSPs have an opportunity to offer third-party email security for Microsoft 365 as an add-on email security solution. Not only does it provide an added layer of protection for both the SMB and MSP, but it also creates added margins on top of Microsoft 365.
Bazar Solutions, Inc., a Texas-based MSP, did just that by adding Vade for M365 to its portfolio. "I wasn't really looking for another vendor," Bazar said. "But when I saw the Vade presentation, I said, 'This is what email security should be. What everybody else is doing is the way we've always done it.' When we started having issues making our current vendor work with email encryption, that's when we said, 'Let's use this as a test case for Vade.'"
Bazar noted that his previous email security vendor provided sufficient protection but didn't have an answer for post-delivery threats. "Once the email is through," Bazar said, "they can't do anything about it." Switching to Vade, Bazar said, provides peace of mind that protection is provided after attacks. "Everything about what Vade is doing is better because it's better security, not a better spam filter. That's the differentiator. Other vendors say 'email security', but they're really a spam filter."
Additionally, because of its roll-out simplicity, Vade for M365 has freed up Bazar Solutions' valuable IT resources who would otherwise be consumed with monitoring and maintenance.
"As an MSP," Bazar said, "especially as the owner, the best thing about Vade is that I don't have to think about it. It just works."
Read the case study to learn more about the partnership between Vade and Bazar Solutions, Inc.
Subscribe to our blog alerts