Cyber Intelligence: Why It Matters for MSPs
Adrien Gendre
—
January 19, 2023
—
4 min read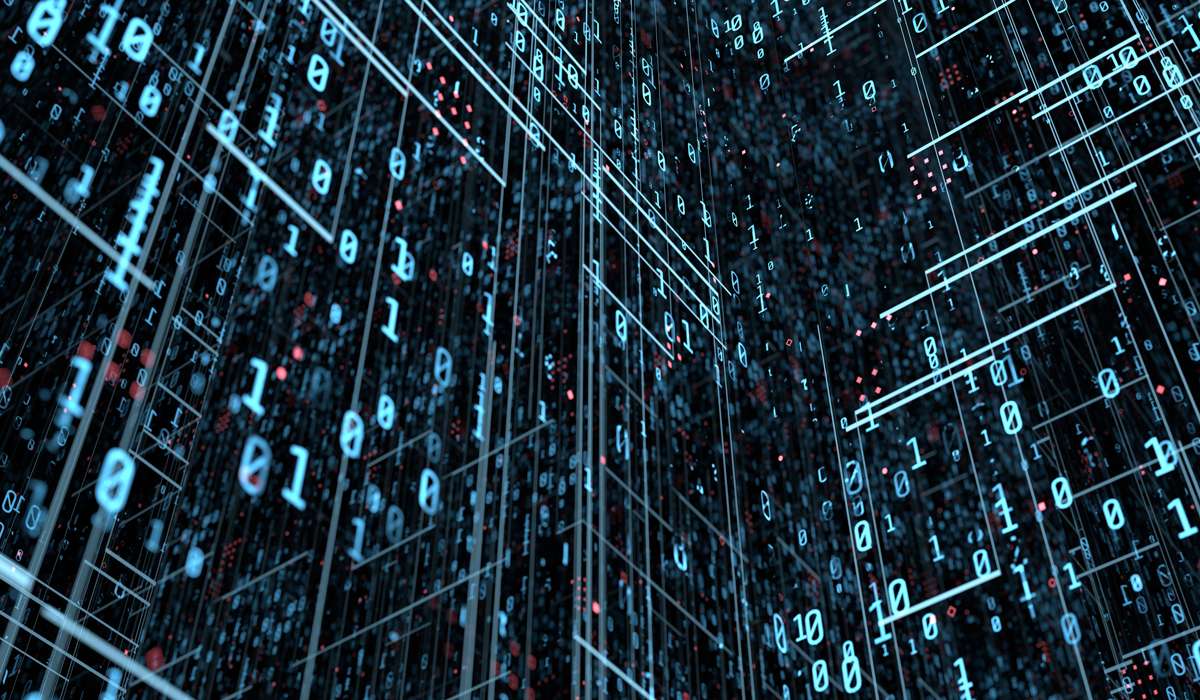 In the ongoing cyberwar between hackers and everyone else, there remains one prized tool necessary for each side's success: cyber intelligence. For hackers, it provides the insight to penetrate networks, laterally move, exfiltrate data, and more. For the good guys, it can help neutralize and even prevent cyberattacks, a worthwhile aspiration that can save businesses from the financial, reputational, and legal headaches that accompany events such as ransomware attacks and data breaches.
No party stands to benefit more from cyber intelligence than managed service providers (MSPs) and the small-to-midsized businesses (SMBs) they serve. Both remain prime targets of cybercrime, fielding twice the number of cyberattacks and data breaches as large enterprises. And for MSPs that provide managed security services, cyber intelligence provides the ability to quantitatively show their value to SMBs.
But what exactly constitutes cyber intelligence, and how can MSPs acquire it to improve their security posture? In this article, we examine the answers to these questions, offering businesses a path forward to navigate the new threat landscape.
Cyber intelligence: Clarity amid confusion
Cyber intelligence is a real-time understanding of your security posture as an organization—not only in terms of threats but strengths and vulnerabilities. It's vital to incident response, a necessary function in cybersecurity that augments the protection from threat detection. Cyber intelligence is also important to keeping pace with rapid innovations of hackers, including the 450,000 new malware variants introduced every day.
Additionally, cyber intelligence is crucial because organizations are challenged by continual changes that naturally erode their cybersecurity. For example, employee turnover temporarily diminishes the good cyber hygiene practices acquired through user awareness programs. New software for employee productivity expands an organization's attack surface and introduces the possibility of new vulnerabilities in the supply chain. Finally, new product and feature releases require organizations to adopt additional security measures and processes to protect customers.
These everyday changes to an organization's operations highlight the need for threat visibility 24/7/365, and the ability to anticipate and respond to cyberattacks with precision. Cyber intelligence gives organizations the insight, speed, and agility to strengthen their cybersecurity despite the shifting state of internal and external conditions.
Cyber intelligence combines the following five features:
1. Threat insight. A visualized picture of the volume and types of threats targeting your organization at any given time.
2. Forensic data. Evidence captured from detected threats for analysis, including email headers, metadata, objects, URLs, and attachments for email-borne threats.
3. Integrations. API integrations to share intelligence across your cybersecurity stack (e.g., email security, SIEM, XDR, EDR).
4. Response capabilities. Incident response features that enable you to operationalize intelligence, including investigating, remediating, or marking safe suspicious items and reported threats.
5. Automation. Automated security features that gather and apply intelligence to catch and remediate threats.
Cyber intelligence: how MSPs can acquire it
As MSPs face the new responsibility of protecting their clients from a frequent barrage of cyberattacks, they must tap into better ways of capturing and using cyber intelligence to neutralize potential threats and accelerate incident response. Here are five ways you can obtain the cyber intelligence that enhances your cybersecurity and customers'.
1. Invest in Artificial Intelligence (AI)
The human element is the weakest link in IT security, responsible for 82% of all data breaches. One of the biggest reasons is our inability to detect the subtle characteristics that differentiate a benign link or download from a malicious one. Even if we could, we would be incapable of analyzing the volume of cyberthreats targeting organizations at any moment. Just consider that Vade detected more than 693,000 malware emails sent per day during November 2022. Our limitations explain why we depend on AI.
AI technology automates defense against the most advanced threats at scale—regardless of quantity or level of sophistication. Of course, not all AI solutions are created equal, which is why you should focus on solutions that possess the following features:
1. Proven AI models. AI solutions that combine Machine Learning, Deep Learning, and Natural Language Processing algorithms enable you to catch and remediate all image- and text-based threats.
2. Large, high-quality, and current dataset. The effectiveness of AI depends on the dataset it learns from. A large, high-quality, and current dataset improves the speed and accuracy of detection and response.
2. Diversify your cybersecurity stack
While you may think consolidating your security stack so it includes only one vendor or solution would improve your cyber intelligence, it achieves just the opposite. Doing so leads to the loss of necessary features and functionality for adequate protection and dilutes the expertise a partner can provide. Consolidate and diversify your stack with multiple best-in-class solutions and providers across all your cybersecurity needs (SIEM, email security, etc.).
3. Focus on interoperability and agility
To leverage the value of a diversified stack, you need solutions that collectively integrate and cross-pollinate intelligence throughout your digital ecosystem. For example, intelligence captured by your email security solution should feed into your SIEM. This enables you to coordinate intelligence and investigate potential threats that could compromise your organization.
4. Empower users to report intelligence
While the human element is the weakest link in your security posture, it's also the variable with the greatest capacity to improve. When coupled with personalized and targeted user awareness training, giving users the ability to report potential threats can substantially improve cybersecurity and intelligence. On the one hand, it reinforces cybersecurity training and builds a culture of cyber vigilance. On the other, it creates an additional layer of intel that is discerning when it comes to anything that appears out of the ordinary. Vade for M365 provides MSPs with a dashboard to review user-reported threats and efficiently address and remediate them from a single dashboard, reducing incident response time and eliminating email threats that have been forwarded to other users.
5. Seek real-time unified visibility into your threat landscape
The value of cyber intelligence is expressed in time, where immediacy can help you avert a successful cyberattack and delays can cause lasting consequences. That's why you need access to cyber intelligence that provides real-time, unified, and actionable visibility.
Cyber intelligence: the essential cybersecurity tool
Cyber intelligence isn't a luxury but a requirement to grow your business as a provider of managed security services. And while this digital insight can protect you and your clients from the risks of cyberthreats, it can also provide you with significant rewards.
Vade for M365 is designed to empower MSPs such as yours with the cyber intelligence to demonstrate to clients your expertise and value beyond break-fix services, value that is essential to their business continuity and your bottom line.
Subscribe to our Newsletter