Managed Security Services: 4 New Year's Resolutions for Your MSP
Adrien Gendre
—
December 29, 2022
—
5 min read
The New Year offers hope for positive change, a chance to fix our shortcomings and achieve our greatest aspirations. Yet this time of year also presents challenges in setting realistic and attainable goals that lead to measurable and worthwhile results. For managed service providers (MSPs), 2023's resolutions should look beyond improving break-fix services or outperforming the competition at the margins. Instead, they should focus on finding new ways to grow, win over prospects, and delight customers. That calls for resolutions focused on developing a scalable managed security services offering.
If you run an MSP, here are the four most important resolutions you should make heading into next year.
Resolution #1: commit to offering managed security services
For small-to-midsized businesses (SMBs), cybersecurity is no longer a secondary consideration, but a primary requirement when choosing their MSP partners. A recent study by Vanson Bourne finds that SMBs rank managed security services as the most important MSP offering, while 67% say cybersecurity is their top IT priority over the next 12 months. These figures coincide with an uptick in cybersecurity spending. Among SMBs, 87% increased their cybersecurity spending over the past 12 months, while 88% plan to increase their investments in 2023.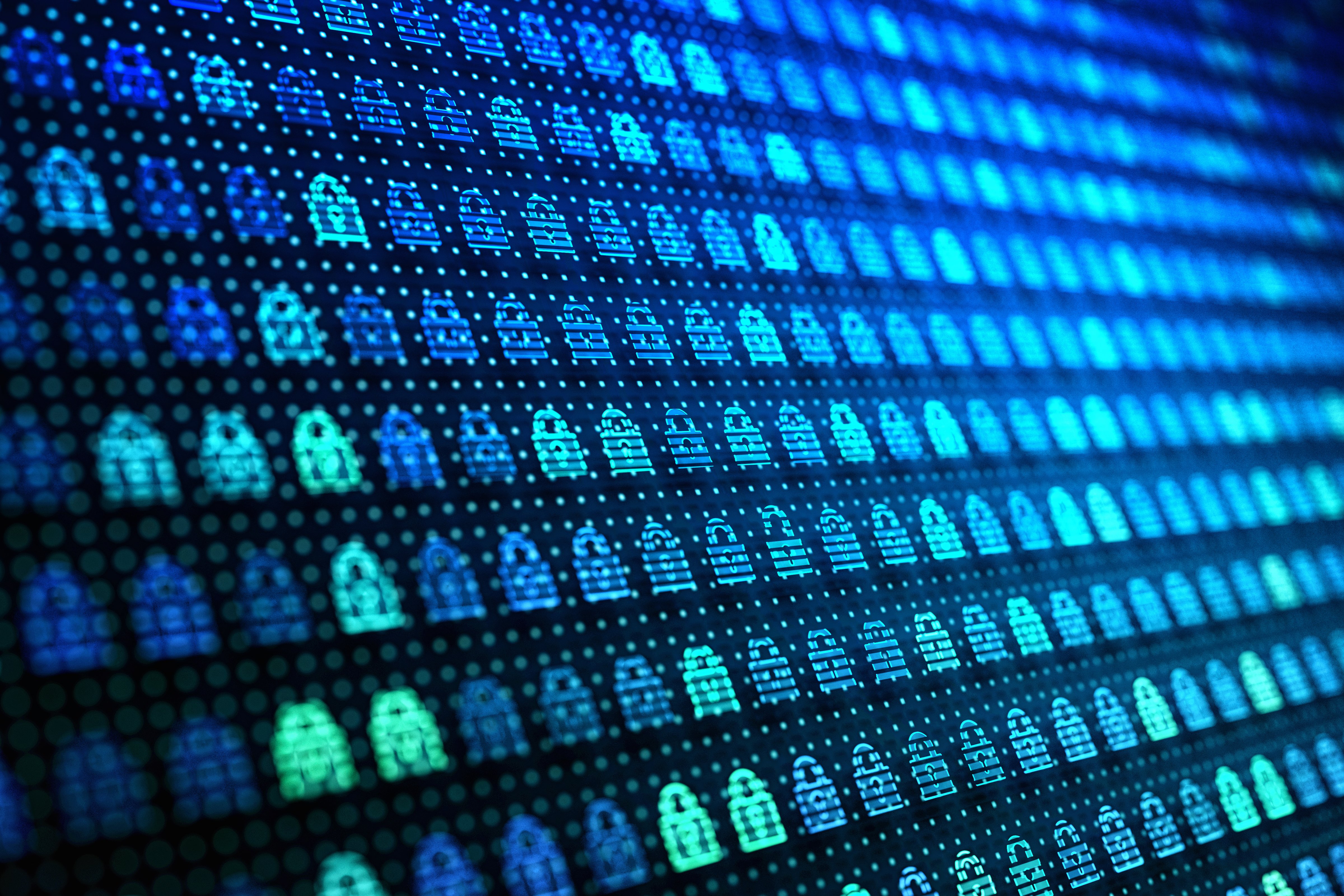 Managed security services offer MSPs a path to stronger short- and long-term prosperity. On one hand, it allows MSPs to acquire an attractive recurring revenue stream and way to expand their value proposition beyond break-fix services. On the other, it strengthens their competitiveness, differentiates them from other MSPs, and enables them to attract a growing population of prospects fearing the crippling effects of cyberattacks on their businesses.
The growing demand for cybersecurity is a response to the changing threat landscape and realities facing SMBs. According to 2022 Verizon Data Breach Investigations Report, SMBs experienced more than twice the number of confirmed cyberattacks and data breaches as large enterprises in 2021. And the consequences are significant. In a 2022 study by CNBC and SurveyMonkey, 55% of consumers are less likely to do business with brands that are the victim of a cyberattack.

Resolution #2: simplify the tech stack for managed security services
While managed security services offers MSPs the opportunity for more growth, it can also require more resources, time, and expertise that organizations can't afford. That's especially the case when partnering with vendors offering all-in-one solutions, which dilute the value of a product and a vendor's expertise in any one area of cybersecurity. You should look to build your technology stack with the following considerations in mind.
Diversify your stack.

Rather choosing a solution promising every bell and whistle, a better approach is to build your technology stack by combining multiple best-in-class solutions that specialize in meeting each of your cybersecurity needs—from email security to Security Information and Event Management (SIEM), to system backups and beyond. This ensures that you address each of your cybersecurity requirements with the most advanced and effective solutions, backed by the most expert and capable vendors
Focus on integrations and standards. Because the technology stack relies on multiple solutions, you should look for technology products that come with integrations and standards that allow for interoperability and agility. This means using API-based solutions that integrate with the native features and functionality of your internal environment. By assembling a tech stack of integrated products, you avoid significant maintenance, maximize vendor support, and gain the enhanced features and functionality that optimize protection without burdening your resources.
Consider scalability. No single aspect of your technology stack should call for more time, expertise, and capacity. These are scarce resources you need to focus on your core business. That's why you should look for solutions that minimize human intervention through AI, automation, and features that enhance administrative efficiency. For example,
Vade for M365 automatically remediates threats post-delivery through AI. At the same time, the solution empowers MSPs to manually remediate threats with a single click across all tenants—and from one interface. This balance of automation and efficiency gives back time and capacity to MSPs, which they can allocate elsewhere.


Resolution #3: harness the power of AI for your managed security services
Artificial Intelligence (AI) has transformed cybersecurity into a forward-looking industry. Before the arrival of AI, organizations were forced to rely on traditional cybersecurity tools that could only base protection on past cyberattacks, requiring at least one organization or individual to fall victim before affording the possibility of protection to others. AI has now made cybersecurity a predictive and preventative discipline. MSPs can now defend against new and emerging threats, enabling you to proactively protect your clients and business regardless of the innovations engineered by hackers.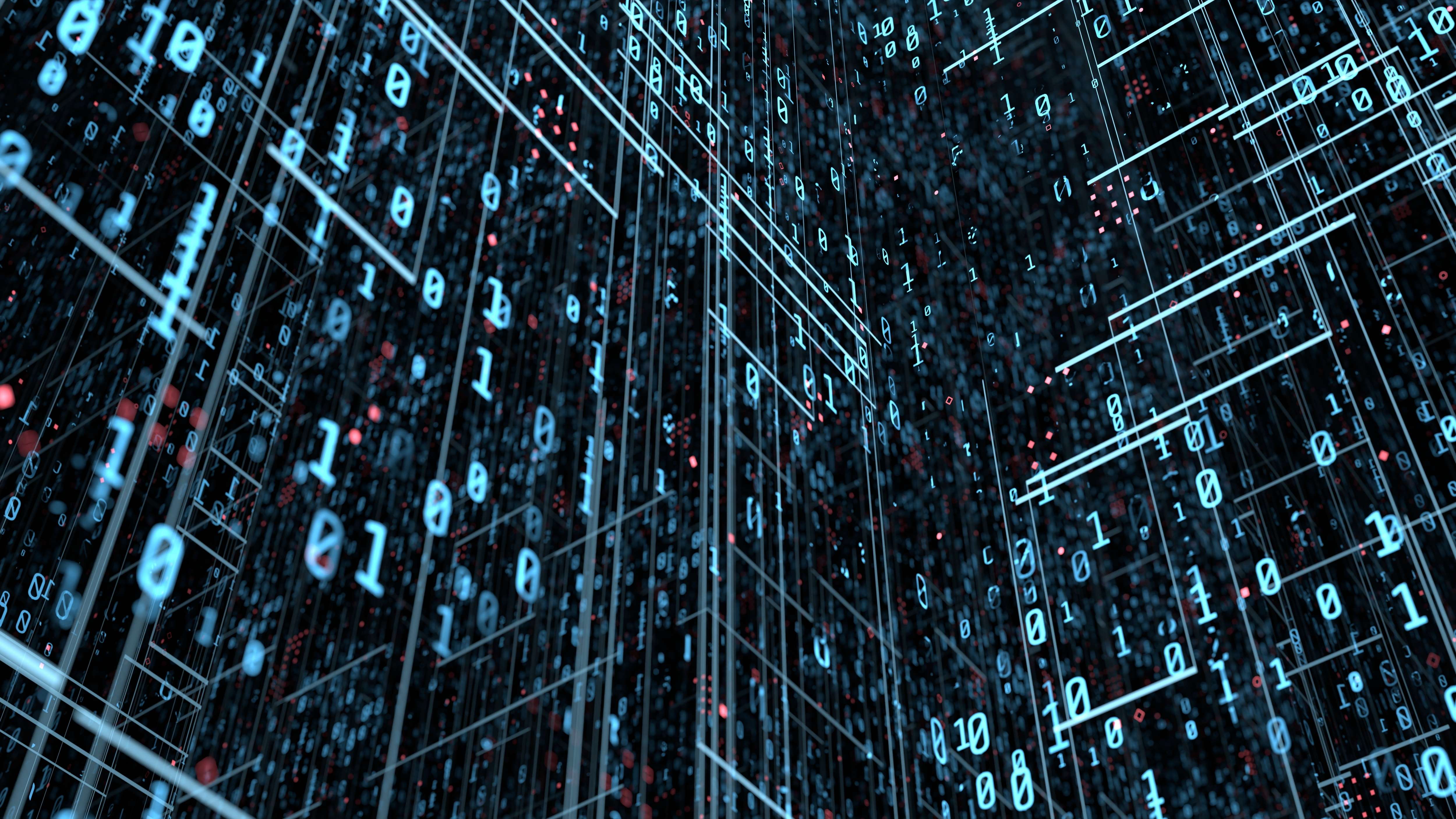 Beyond ushering in a new generation of cybersecurity, AI has also made it possible to automate managed security services and enhance them without human intervention. As a result, MSPs stand to benefit from AI both in terms of reward (recurring revenue stream) and risk (successful cyberattacks on their business and SMBs).
Despite its value, not all solutions claiming to be "AI-based" offer value or protection to MSPs. That's why your organization should look for AI-based solutions that possess the following features.
Algorithms. Look for solutions that use Machine Learning, Deep Learning, and Natural Language Processing algorithms. When used together, these algorithms provide protection against all types of cyberthreats, regardless of format (text or image-based) or evasion technique (e.g., URL obfuscation, polymorphic malware, etc.).
Data. Find AI-based technology that leverages a large, current, and relevant dataset. The effectiveness of AI depends on the quality and size of the dataset it learns from. Without an adequate sample, AI can't provide accurate or effective detection and response capabilities. Vade's core set of AI technologies leverage real-time threat intelligence from more than 1.4 billion mailboxes across the world. This sharpens the efficacy of AI algorithms to maximize protection against all email-borne threats and minimize false positives and negatives.
Detection and response. To optimize cybersecurity, you need solutions that use AI for both threat detection and response. For detection, you should look for solutions that filter for both external threats and those originating from within your perimeter. This provides protection against insider and multi-phased attacks. But because no solution can block 100% of threats, you should look for solutions that automatically remove threats post-delivery using the same AI algorithms explored previously.
Resolution #4: strengthen the weakest link in the attack surface
The weakest link in every organization's attack surface isn't technology but users. The 2022 Verizon Data Breach Investigation Report found that 82% of data breaches involved the human element, meaning teaching users how to spot and respond to cyberthreats remains a top priority.
While traditionally, user awareness training required MSPs to administer it, today's technology makes it possible to automate on-demand education that is far more effective than traditional methods, including classroom-based instruction or generic simulations. This new type of training goes beyond making users aware of cybersecurity practices to making them proficient in strengthening an organization's security posture.
But the value of any training program depends on detailed and technical considerations. To get the most from your user awareness training, look for solutions that provide the following features.
Automated. Education is administered to users automatically, without the need for intervention by administrators.
Personalized. Training acknowledges the unique content and context of users' everyday digital activities to provide a more meaningful and effective learning experience.
Timely. Instruction is delivered whenever users encounter a cyberthreat, eliminating the delay between the learning event and the experience when the application of learning is most needed.
Beyond user awareness, you should also find solutions that give users the ability to report any cyberthreats they encounter. This reinforces training and helps build a culture of cyber vigilance by giving users an active role in strengthening cybersecurity.
To make this manageable for MSPs, however, technology should enable administrators to investigate and address user feedback at scale. Vade for M365 gives users a voice in cybersecurity. They can report email threats to administrators, who can triage them from one dashboard and remediate threats across tenants with a single click.
Make 2023 the year of reward, not regret
The new year is a time for hope and promise. Yet with the perennial increase in the volume and sophistication of cyberattacks on MSPs like yours, it's also a period that invites warranted anxiety, uncertainty, and fear. Rather than let 2023 become a year of regret for your business, make it a period of reward. Commit to these four resolutions and reap the full benefits of providing managed security services.
Subscribe to our Newsletter