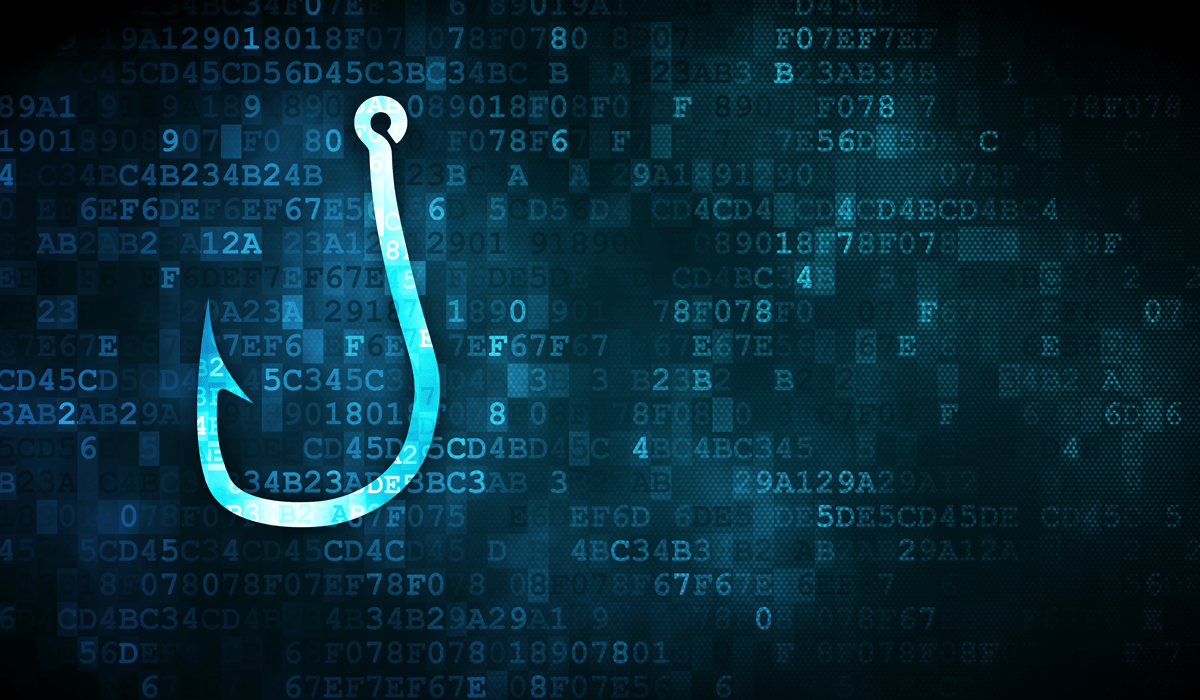 Executive Phishing: 3 Common Attacks
By Adrien Gendre, on February 23, 2023
Executive phishing is a top cybersecurity concern for organizations of all sizes, contributing to the more than $43...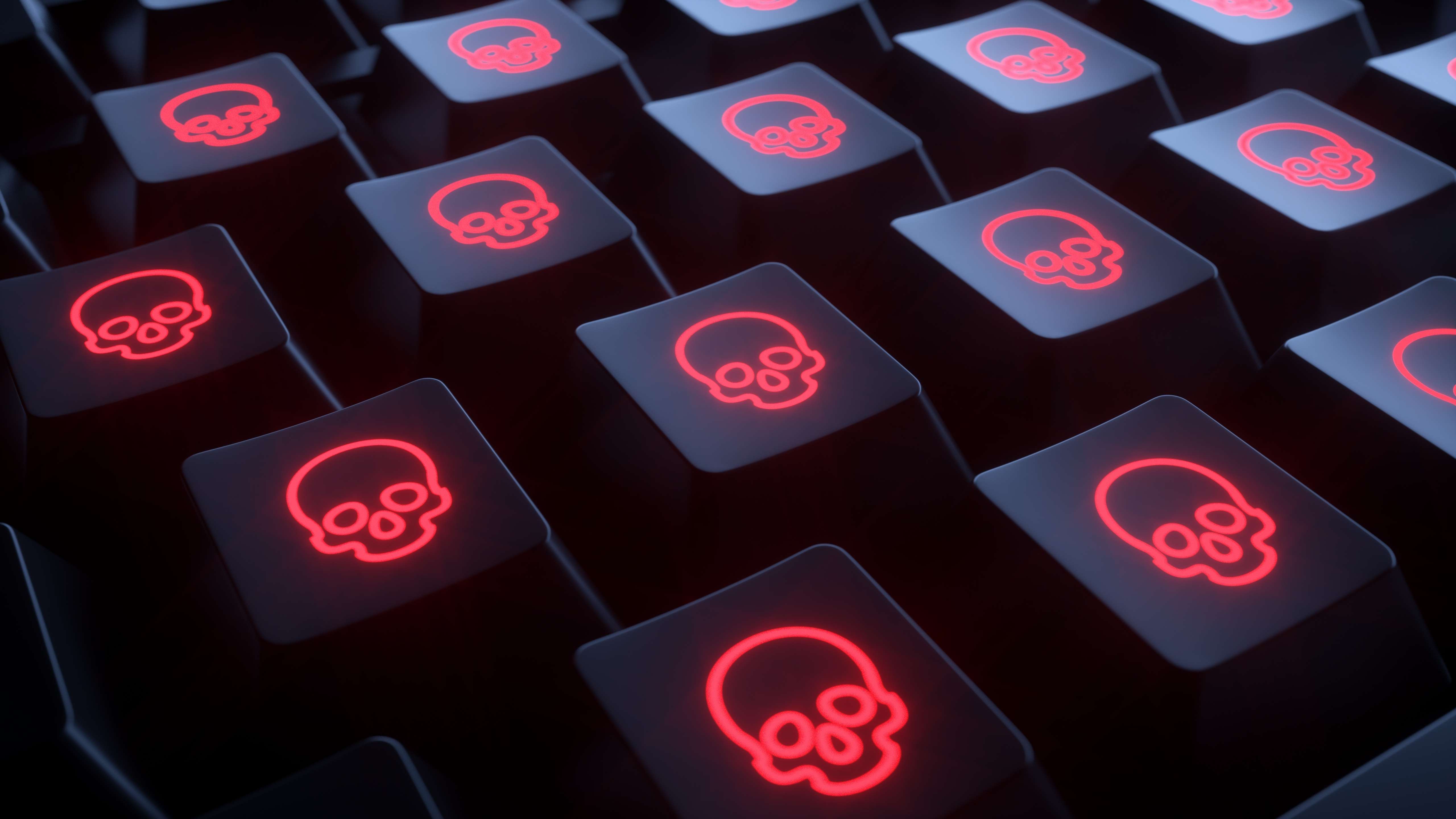 What is Pharming? Common Pharming Types & How to Protect Against Them
By Adrien Gendre, on February 02, 2023
Phishing, including pharming, targeted more than 300,000 individuals in 2021, which is nearly four times any other type...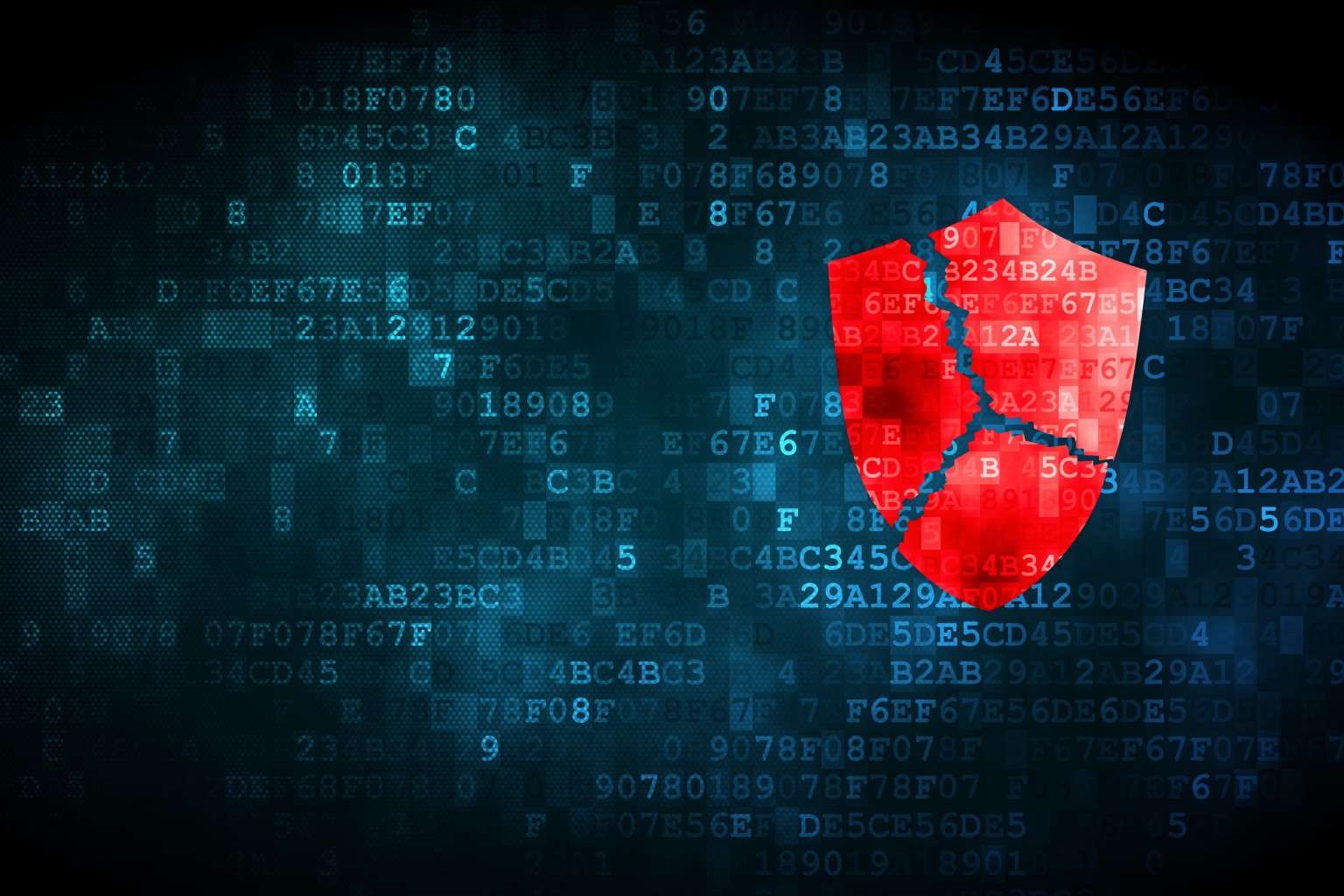 Incident Response: How MSPs Can Maximize Security and Productivity
By Adrien Gendre, on January 26, 2023
When a cyberattack is successful, the impact goes far beyond IT. The consequences of a data breach or an account...