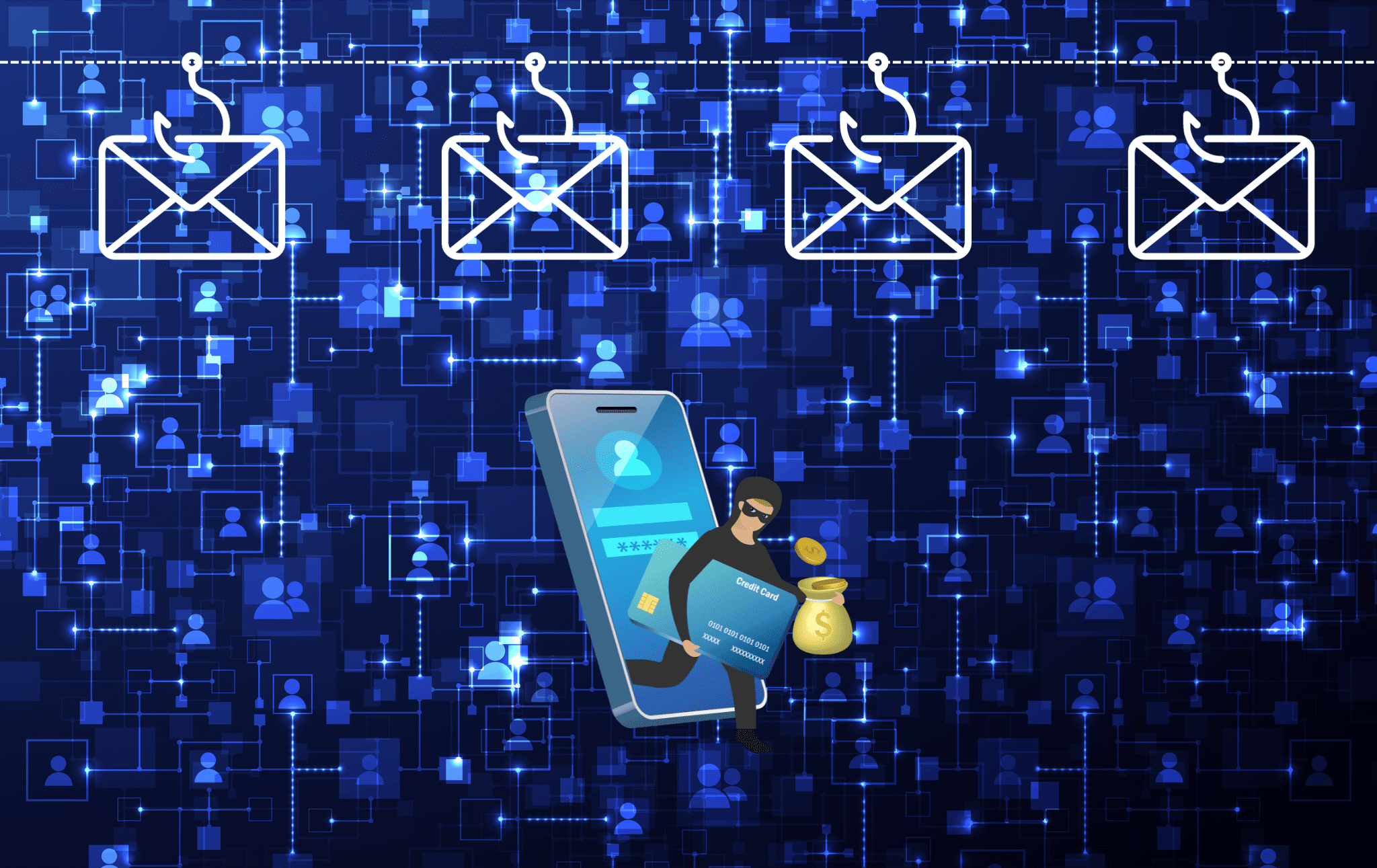 Recent Quishing Attack Linked to Greatness PhaaS
By Todd Stansfield with contributions from Vade security analysts, on October 31, 2023
Vade researchers have detected a significant increase in Quishing attacks in recent months. Quishing, also known as...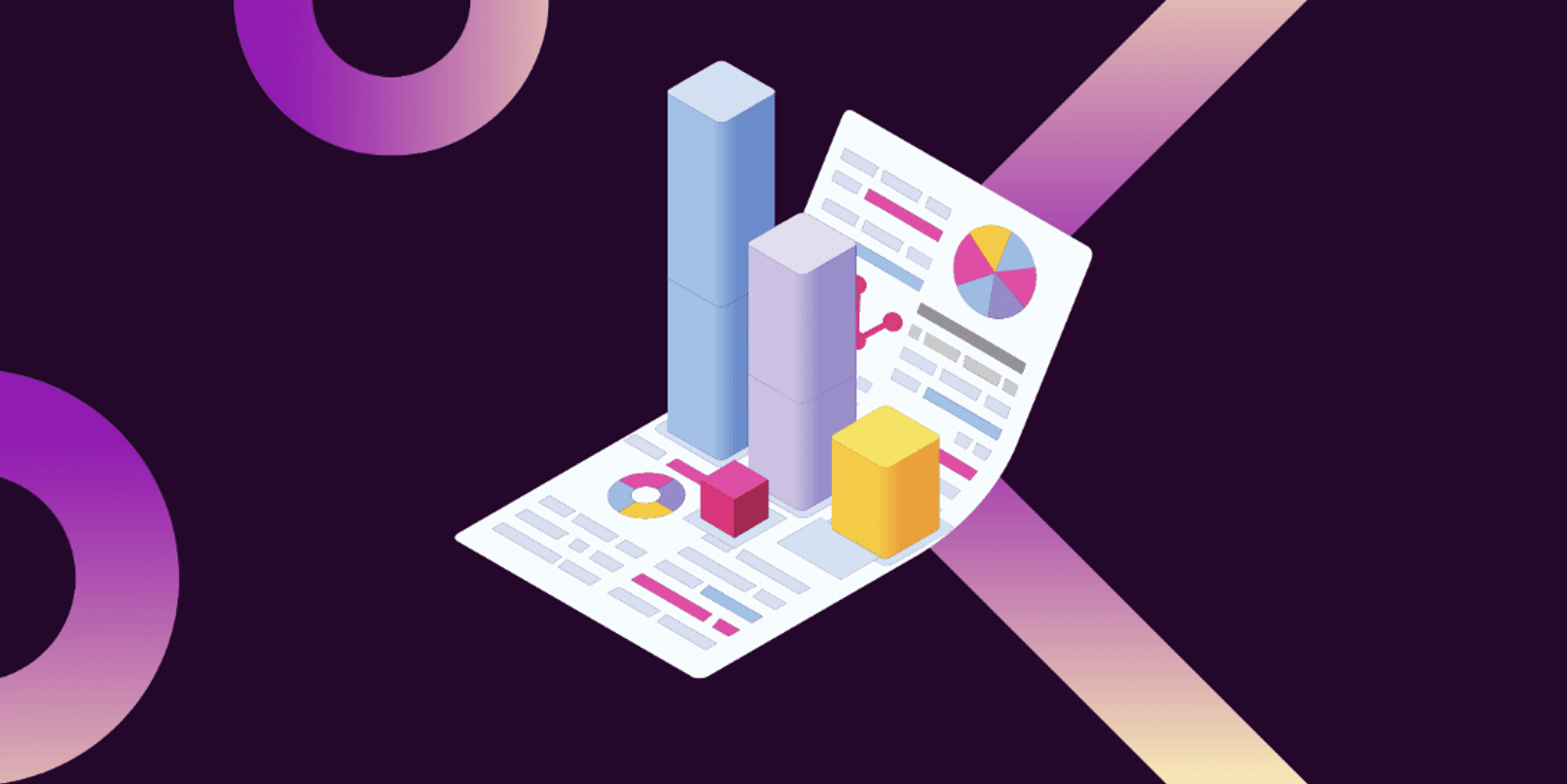 H1 2023 Phishing and Malware Report: Phishing Threats Increase 54%
By Todd Stansfield, on July 13, 2023
In H1 2023, Vade detected a significant number of phishing and malware threats. Phishing volumes increased by more than...