Incident Response: How MSPs Can Maximize Security and Productivity
Adrien Gendre
—
January 26, 2023
—
4 min read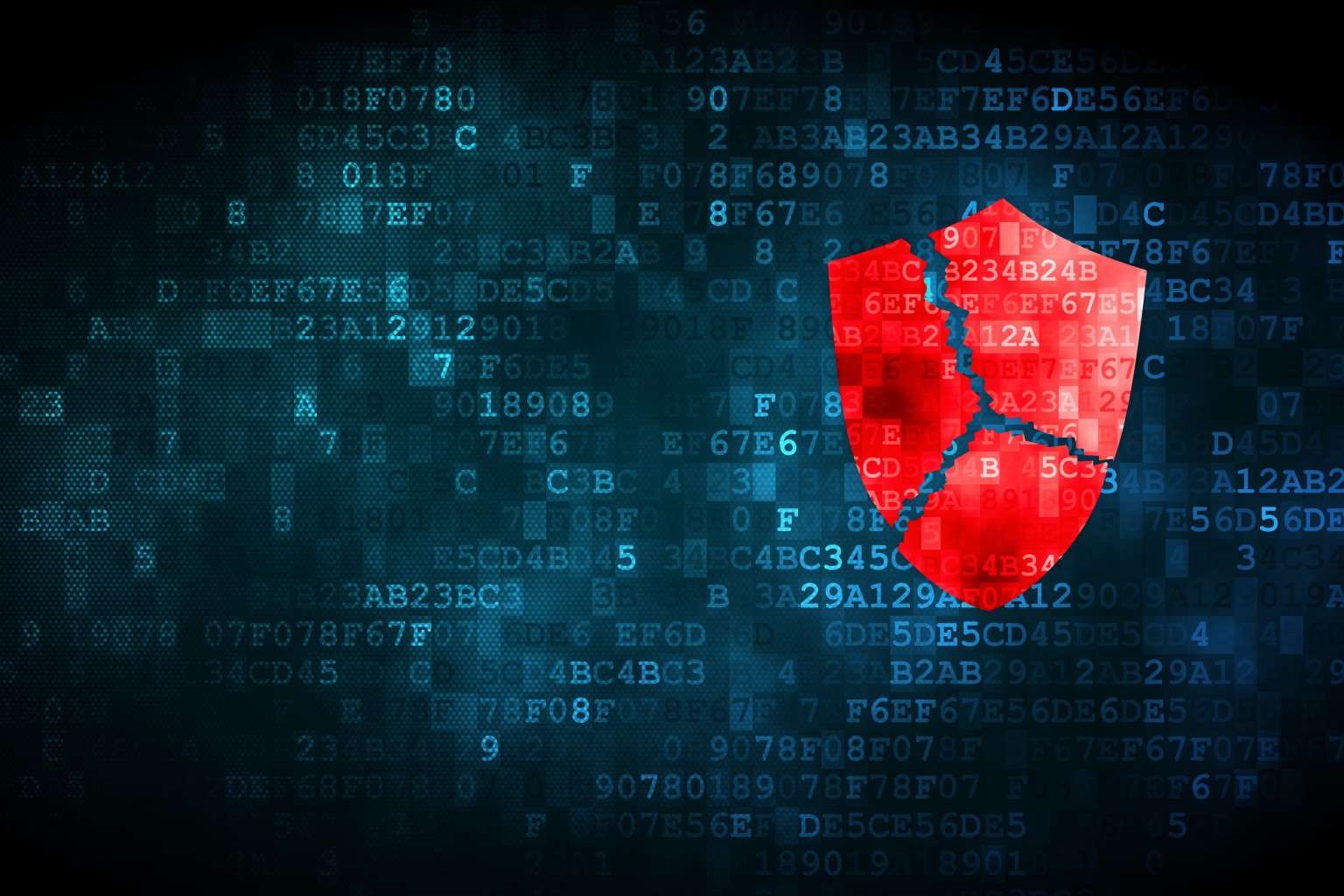 When a cyberattack is successful, the impact goes far beyond IT. The consequences of a data breach or an account takeover can touch every department and level of the organization, paralyzing critical processes, functions, and services. How organizations handle their incident response after becoming compromised is not only important but also vital to their business continuity—both in the short- and long-term.
Today, the stakes for timely and effective incident response couldn't be higher, as small-to-midsized businesses (SMBs) face a growing landscape of cyberthreats that are more sophisticated and successful in exploiting their victims. A study commissioned by Vade found that 69% of SMBs suffered a data breach that bypassed their email security in the past 12 months. That's concerning considering that the average cost of a data breach is $4.35 million (USD) globally.
For managed service providers (MSPs), incident response remains vital to protecting their clients and business. As many MSPs are SMBs themselves, they experience twice the number of cyberattacks and data breaches as large enterprises, according to a Verizon report. They're also an attractive target for hackers, as MSPs are deeply embedded in the information systems of multiple SMB clients.
For MSPs such as yours, incident response presents opportunity beyond limiting risk. It's a critical function of managed security services, which SMBs currently rank as the most important MSP service offering. As a result, it can help you develop a diversified, competitive, and recurring revenue stream.
In this article, we examine the realities of incident response facing your MSP and explore the important technologies that enhance this vital cybersecurity function.
The realities of incident response
Today, MSPs use on average 45 different security tools. The rapid increase in technology and applications have inundated MSPs with information and made it harder for them to respond to security incidents. While one in three security operation centers (SOCs) struggle to hire enough threat analysts, the challenge for MSPs is much greater. Your MSP likely won't establish a SOC with the same size and resources as a large enterprise. Still, you need to provide your clients with rapid and effective incident response, especially as hackers more aggressively target your clients.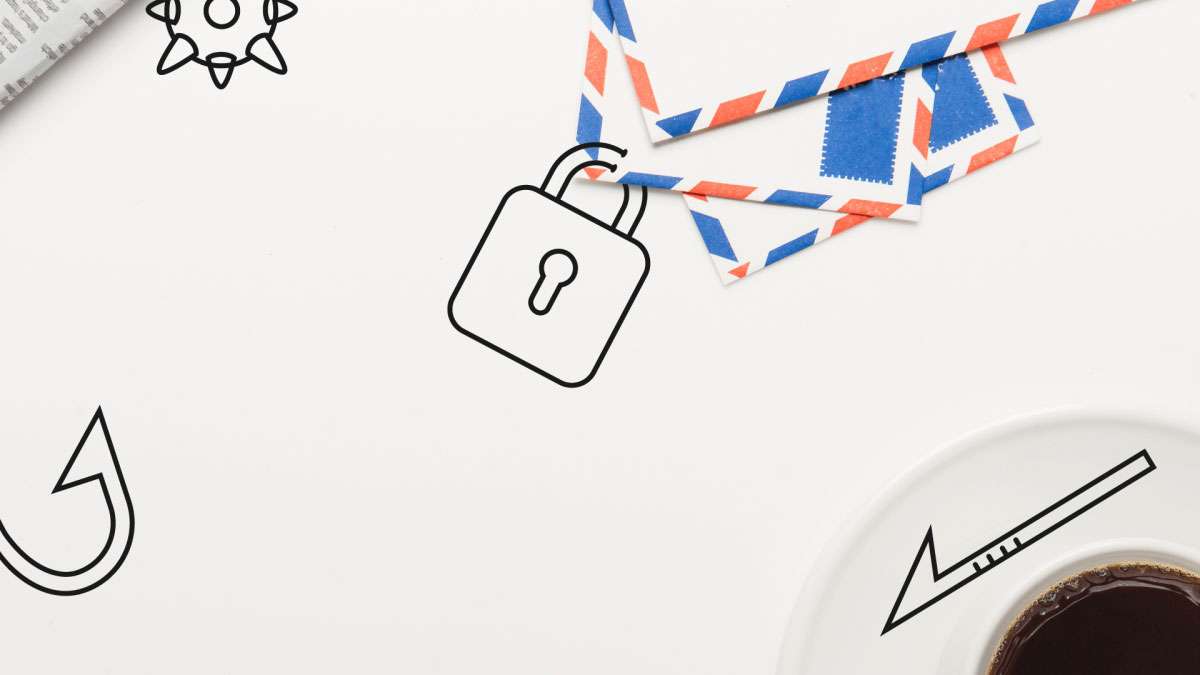 Enhancing incident response with technology
Incident response requires time and resources that MSPs can't spare. That's why you need to assemble a cybersecurity stack that maximizes your productivity. Here are four solutions you need in your security stack for effective incident response.
1. Email threat detection and response
Email is the top vector for cyberattacks, making it the prime channel for security incidents and a source of vital threat intelligence to contain and prevent multi-phased attacks. Advanced email security solutions provide preventative and predictive defense against email-borne threats, as well as investigation and remediation capabilities for threats transiting through your network.
2. Security Information and Event Management (SIEM)
A Security Information and Event Management (SIEM) system is a platform used to better track, manage, and analyze security incidents. SIEMs capture and present an ongoing record of security events for analysis from a variety of disparate sources. These systems also provide your MSP capabilities for monitoring, managing, and reporting incidents across networks, systems, and applications.
3. Endpoint detection and response (EDR)
EDR, or endpoint detection and response, is technology used for endpoint protection. EDR systems detect security threats by monitoring endpoint activity for suspicious behaviors, block and contain malicious threats, and facilitate incident response and investigation activities.
4. Backup and recovery systems
Vital to data loss prevention, backup and recovery systems safely copy and store a backup of real-time data, systems, and applications to a secondary source. Backup and recovery systems are an important measure for disaster recovery and mitigating the damage of threats such as ransomware.
Assembling your cybersecurity stack
The ability for MSPs to provide fast and effective incident response depends on their ability to pick the right solutions that collectively create a strong and interoperable security stack. To achieve this, your MSP should assemble your stack by selecting technology with the following features.
1. Artificial Intelligence
Artificial Intelligence (AI) in cybersecurity counteracts one of the sector's greatest challenges. AI-based technology can help organizations compensate for the shortage of IT talent and highly specialized skills by automating the detection and remediation of advanced threats. That helps explain why some estimates forecast the global AI cybersecurity market to grow to more than $133 billion (USD) by 2030.
Still, not all AI solutions provide equal value. For optimal protection, look for solutions that provide advanced security for your native environment; blend Machine Learning and Deep Learning algorithms; and leverage a large, relevant, and current dataset. These features ensure your technology catches threats that may be traveling through your internal network and protects against all kinds of threats, known or unknown.
2. Integrations and standards
Incident response requires speed, visibility, and precision—qualities made possible through the interoperability of solutions in your technology stack. To ensure your diverse solutions work together, look for API-based technology that can augment your native environment.
3. Vendor expertise
Best-in-class solutions and support call for industry-leading expertise, a reason to look for technology produced by vendors who specialize in one area of cybersecurity. Vendors that sell an all-in-one solution dilute the value of their technology, expertise, and support capabilities. Best practice is to select a partner focused on email threat detection and response and another specializing in SIEM, for example.
4. Threat identification capabilities
Threat identification calls for comprehensive and ongoing visibility into your attack surface. Look for solutions that provide continual scanning of your environment to detect insider attacks and internal threats, update threat monitoring using real-time intelligence, and enable users to report suspicious emails. The latter reinforces user awareness training, helps foster a security-minded culture, and creates an additional source of intelligence.
5. Threat investigation and remediation capabilities
Threat investigation requires human intervention, a reason it should maximize efficiency and productivity for tasks such as hunting threats and correlating indicators of compromise (IoC) with threat intelligence. Look for solutions that allow you to collect forensic evidence without any risk of exposure; automatically deconstruct files for analysis; and integrate intelligence throughout your cybersecurity stack.
While threat investigation is essential, you also need the ability to execute on your findings. That's why you should look for solutions that enable you to remediate incidents in real-time, universally address threats that have reached multiple users, and handle isolated and targeted incidents.
Incident response: answering the needs of SMBs
Incident response isn't new when it comes to the world of cybersecurity. But with advancements in technology, it has acquired new meaning. As hackers continually refine their techniques and threats, MSPs such as yours need incidence response tools that make it possible to provide effective incident response without subtracting from your existing responsibilities or adding to your headcount.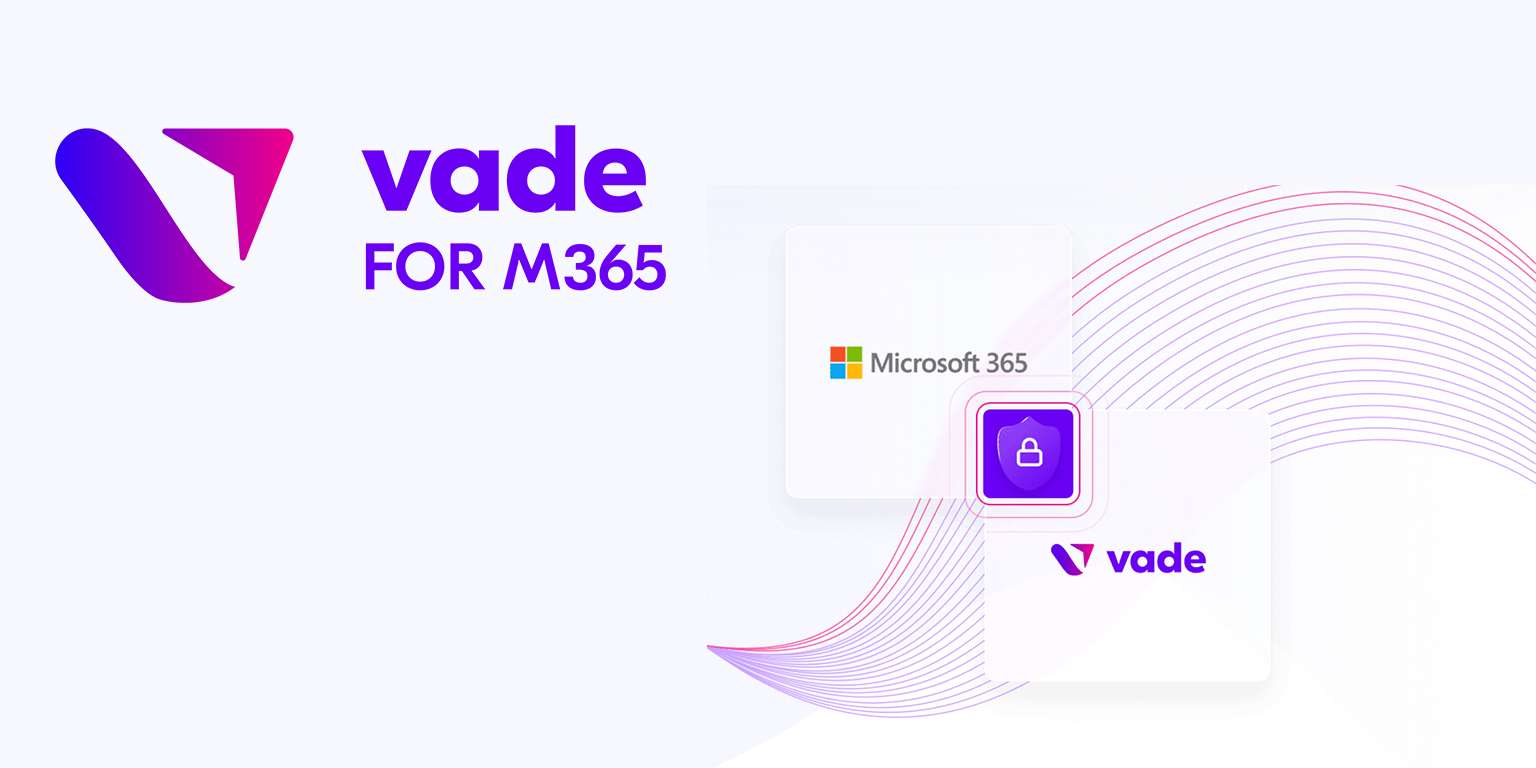 AI-threat detection and response technology such as Vade for M365 allows you to grow your managed security services with your existing team and expertise. Purpose-built for MSPs managing Microsoft 365 environments, it offers advanced protection, investigation, and remediation capabilities that are API-based and augment native security tools and features in your cybersecurity stack.
Subscribe to our Newsletter