Vade Releases 2022 Phishers' Favorites Report
Vade
—
March 07, 2023
—
2 min read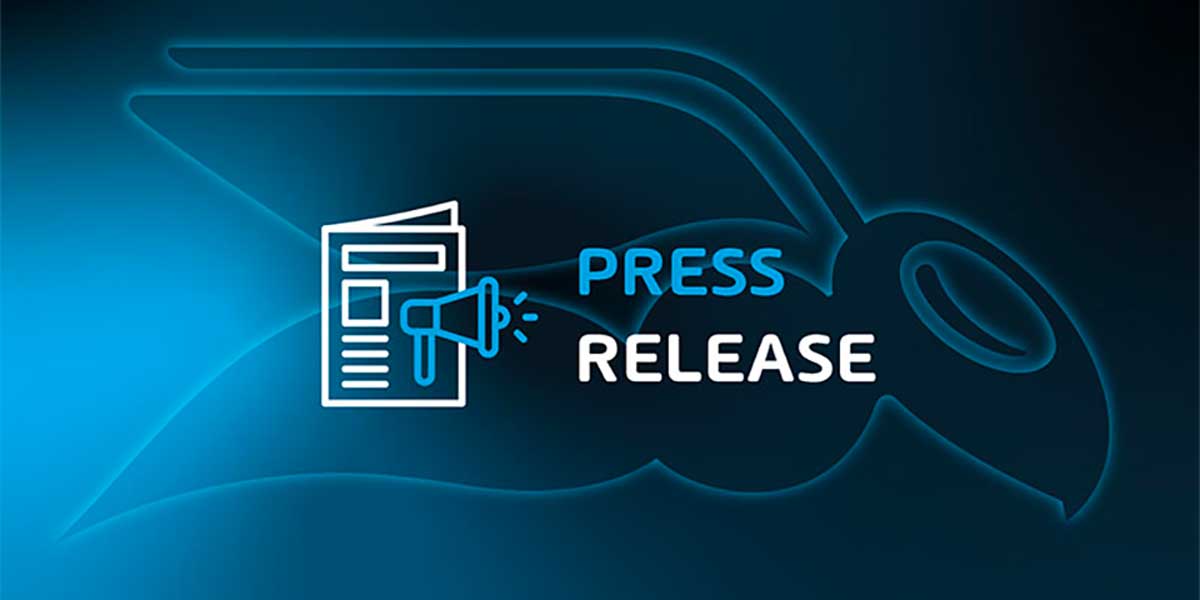 Vade's annual phishing report reveals a sharp increase in Google phishing attacks and overall phishing volumes.
San Francisco, Calif. – March 7, 2023 – Vade, a global leader in threat detection and response with more than 1.4 billion mailboxes protected, today announced its annual Phishers' Favorites report for 2022. Phishers' Favorites Year-in-Review is a ranking of the top 20 most impersonated brands in phishing. Google, which was ranked #28 in 2021, rose to the third spot for 2022 after a 1,560% increase in phishing pages. The cloud provider trailed only Microsoft at #2 and Facebook at #1 in this year's list, which each remained in the same spot for the second consecutive year.
Phishers' Favorites 2022 Year-in-Review, which can be read in full here , analyzes full-year phishing data captured by Vade's technology. For this report, Vade analyzed 274,636 phishing pages linked from unique phishing emails between January 1, 2022 and December 31, 2022. This represents a 48% increase in phishing pages year-over-year compared to 2021.
Financial services is the most impersonated industry
With seven brands in the top 20, financial services was the most impersonated industry of 2022, representing 34% of all phishing pages. PayPal, MTB, Crédit Agricole, and La Banaque Postale led the industry, each securing a spot in the top 10.
Microsoft and Google stand out from peers as the most impersonated cloud brands
Securing the #2 and #3 spots on this year's list, Microsoft and Google accounted for more phishing pages (42,226) than all other cloud brands combined (38,893). The popularity of both brands in phishing attacks follows a rise in demand for their productivity software. Microsoft 365 and Google Workspace are the #1 and #2 most popular productivity suites in the world, respectively. The report found that productivity suites have become an attractive target for phishers, creating more opportunities to exploit users before and after an initial compromise.
From the cloud sector, Netflix (#11) and Adobe (#20) also joined Microsoft and Google in the top 20 most impersonated brands.
Phishing volumes increase significantly across industries
Excluding social media, every industry contributed to the significant increase in phishing pages in 2022, which surpassed 2021's total by 89,991 unique phishing URLs. Internet/telco saw the largest increase (111%), followed by cloud (77%), ecommerce/logistics (59%), financial services (46%), and government (26%).
Additional key findings from the Phishers' Favorites 2022 report include:
Facebook is the most impersonated brand after a tumultuous H2
Meta brands account for 15% of all phishing pages
Cloud is the second most impersonated industry
Phishers opt for more targeted attacks
Hackers are abusing legitimate services to scale their attacks
About Vade
Vade is a global cybersecurity company specializing in the development of threat detection and response technology with artificial intelligence. Vade's products and solutions protect consumers, businesses, and organizations from email-borne cyberattacks, including malware/ransomware, spear phishing/business email compromise, and phishing.
Founded in 2009, Vade protects more than 1.4 billion corporate and consumer mailboxes and serves the ISP, SMB, and MSP markets with award-winning products and solutions that help increase cybersecurity and maximize IT efficiency.
To learn more, please visit www.vadesecure.com and follow us on Twitter @vadesecure or LinkedIn https://www.linkedin.com/company/vade-secure/.
Media Contact
Merritt Group for Vade
Ashley Long