Cloud email: the bigger the target, the easier the aim
Adrien Gendre
—
May 09, 2019
—
1 min read
In a new IDC infographic sponsored by Vade, IDC reports that although cloud email adoption grew to more than 70 percent in 2019, businesses are lagging when it comes to cloud email security deployments.
The shift toward cloud email has inevitably broadened the attack surface, and because cloud email security adoption hasn't kept pace, businesses are vulnerable to advanced email threats.
Cloud email: businesses overwhelmingly choose Office 365
Although Microsoft essentially owns the market in cloud email—47 percent of cloud email deployments in Office 365 in 2018—it's not the only area where Microsoft reigns supreme. For four straight quarters, Microsoft has been the #1 impersonated brand in global phishing attacks. This makes Office 365 users a prime target for advanced threats like phishing, spear phishing, and malware.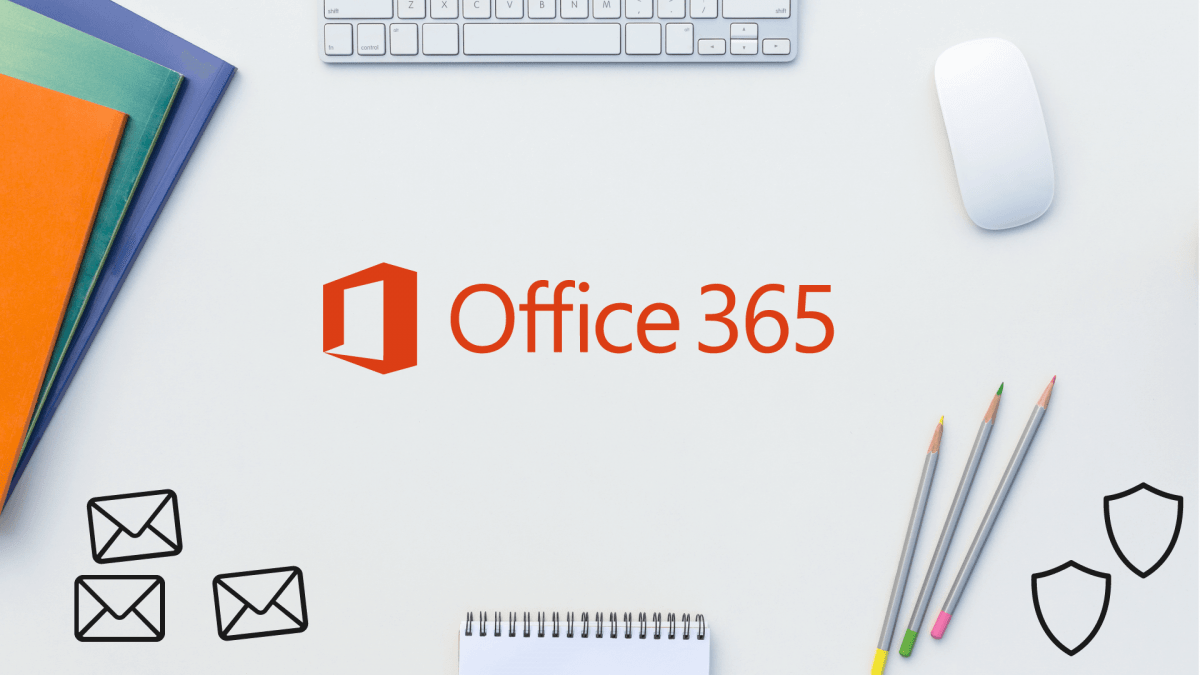 Existing cloud email protection isn't enough to stop advanced threats
With many businesses relying on Secure Email Gateways (SEG) for cloud email protection, attacks continue to slip past Office 365's native security solution, Exchange Online Protection (EOP). Failing to address the weaknesses of native protection puts businesses at risk of joining the growing number of businesses that have reported ongoing Office 365 attacks. To protect users, businesses using Office 365 need complementary protection. To learn more about the risks of relying on traditional solutions, and how to protect your business, read the IDC infographic.
Cloud email: advanced email security with Vade
Vade for M365 is an AI-based cloud email security solution for Microsoft 365 that empowers MSPs to build a scalable managed security service with a single solution.
---