Email threat protection: what new report reveals about SMBs
Todd Stansfield
—
October 06, 2022
—
2 min read
For US small-to-midsized businesses (SMBs), cybersecurity and email threat protection are now a top priority. Decision makers are keenly aware of its role in the overall health, reputation, and longevity of their organizations. As SMBs dedicate more time and resources to cybersecurity, they must contend with significant challenges, including limited budgets, people resources, and cybersecurity expertise. That's leading many to search for external support—particularly for email threat protection.
Managed service providers (MSPs) are best positioned to help SMBs with cybersecurity and email threat protection. That's one of the main takeaways of a new white paper, SMB Cybersecurity Landscape Report, which presents the findings from a recent study by Vanson Bourne. Based on interviews with 500 IT decision-makers, the report uncovers insights into the trends shaping SMB cybersecurity.
From cyberattacks to cybersecurity investments, the report examines how SMBs are using past experiences to prepare for 2023 and beyond. Among the report's many insights, three key themes emerge about SMB email security.
1. Email threat protection is a key challenge for SMBs
The growth of cloud computing, remote work, and technology dependence have opened the door for more cyberattacks on SMBs—with email a primary vector. While most SMBs (95%) express high confidence in their email security, 69% say they experienced a serious data breach because of an email-borne threat in the past 12 months. Considering that nearly eight out of 10 SMBs rely on the basic email security built-in to their email client (e.g., Microsoft 365, G-Suite, etc.), these findings point to a lack of expertise and robust technology when it comes to email threat protection.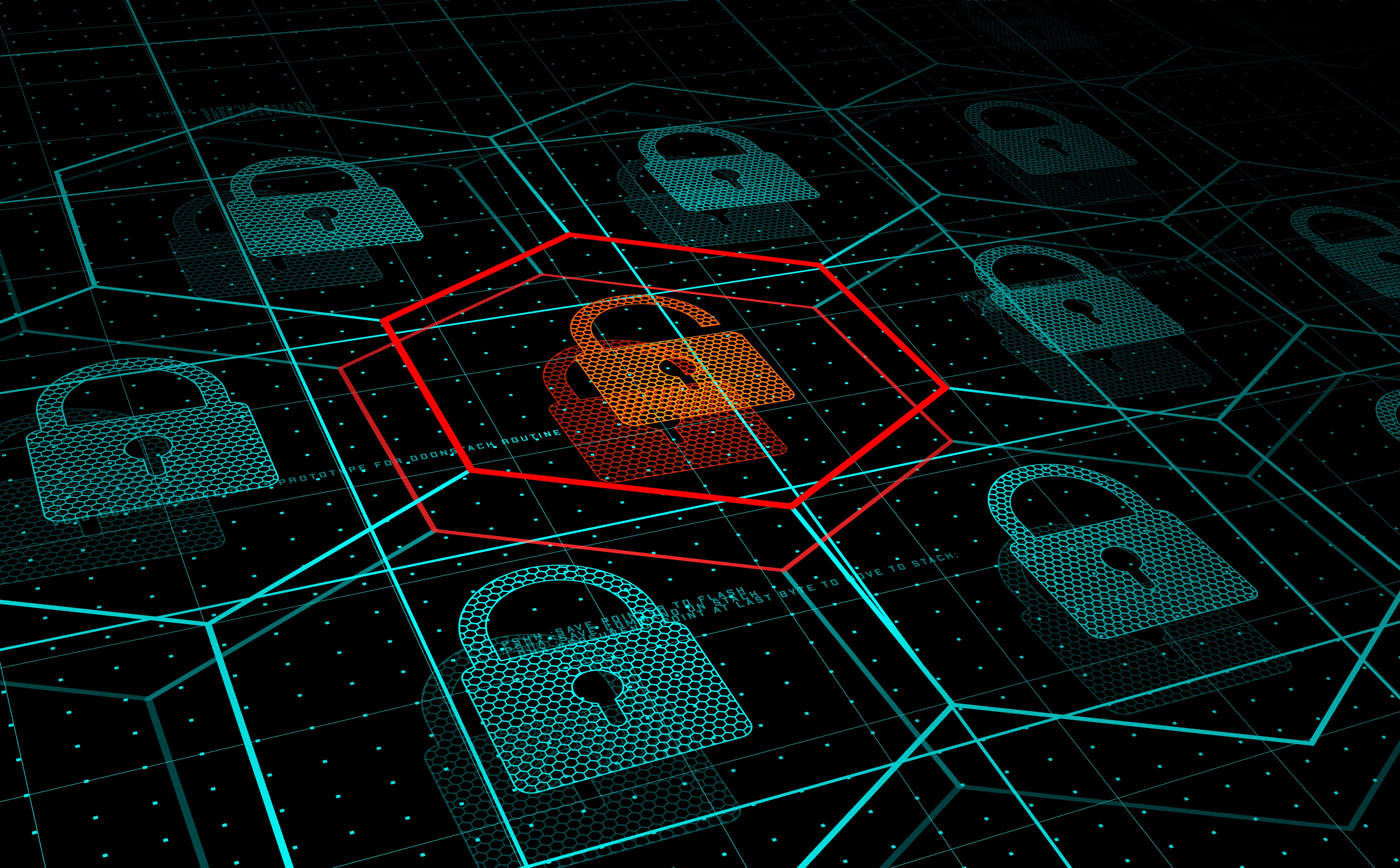 2. SMB investments in email security are set to increase
With cyber threats becoming more sophisticated and relentless, SMBs are prioritizing cyber defense. Of respondents, 87% say their organization invested more in cybersecurity over the past 12 months, and 88% plan to spend more in this area over the next year. With respondents ranking email threat protection as a top cybersecurity priority, it's likely that SMBs increase their investment in this area and look to upgrade their current solution.
3. SMBs have a strong appetite for MSP email threat protection services
SMBs regard MSPs as an important cybersecurity partner. Nearly all SMBs (96%) say they outsource some of their cybersecurity to MSPs or plan to in the future. And half of SMBs (50%) rank cybersecurity as the most important managed service to their organization. Digging deeper, the study reveals that 92% of SMBs want recommendations from their MSP about solutions for email threat protection. Together, these findings suggest that cybersecurity and email security services offer significant growth potential for MSPs.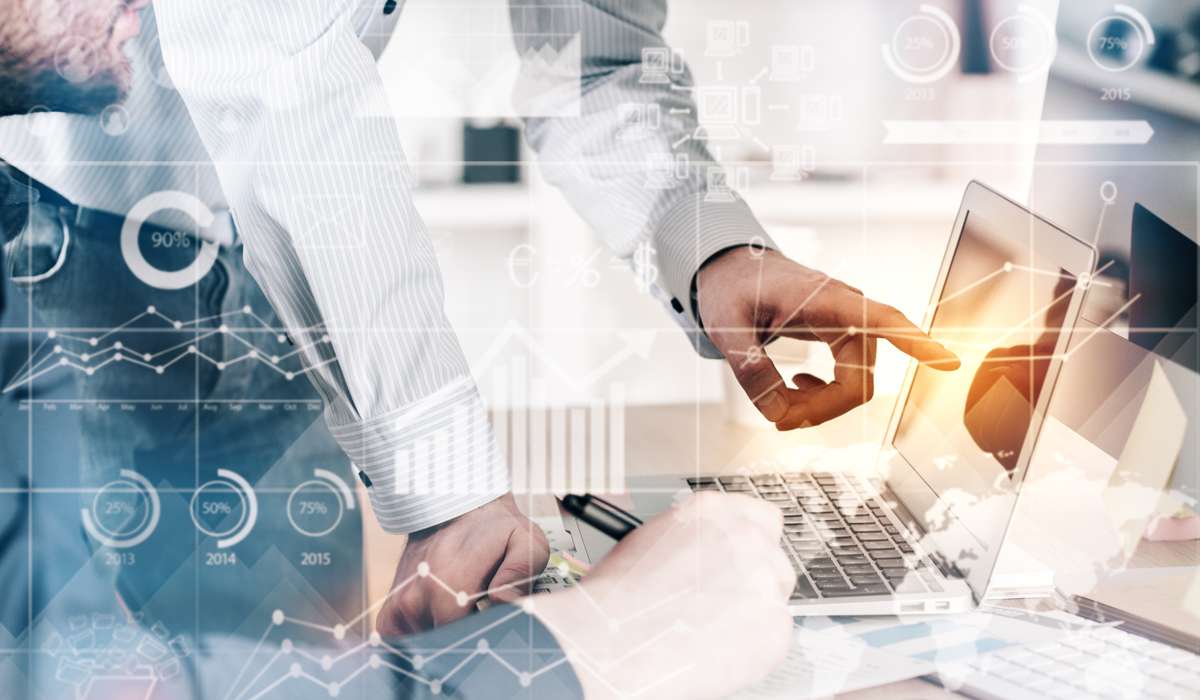 While the whitepaper reveals valuable insights about email threat protection, it also uncovers other important findings related to the state of SMB cybersecurity. These insights include:
Top features SMBs look for in cybersecurity partners
Most common types of cyberattacks against SMBs
Key weaknesses in SMB cybersecurity
Top cybersecurity services in demand by SMBs
Key considerations for providing managed cybersecurity services to SMBs
Subscribe to our Newsletter